Skardu: Protesters demand renaming of Bonji Dam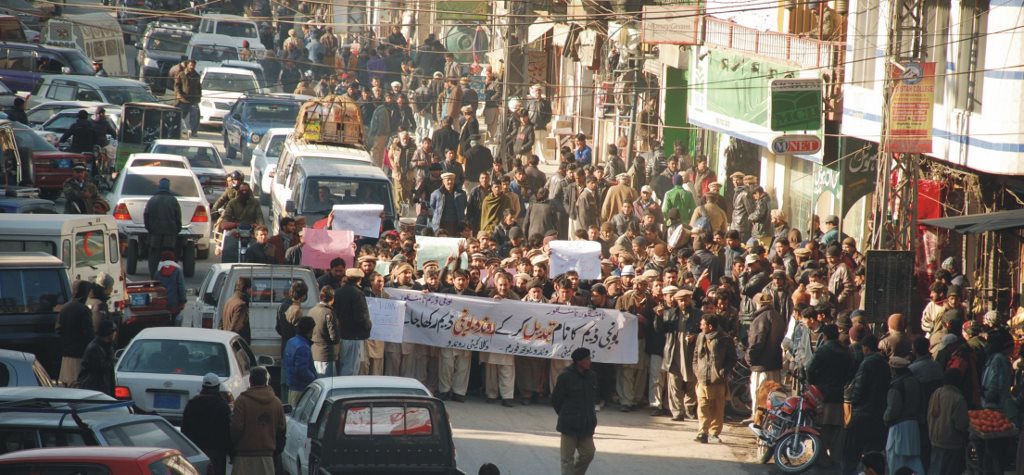 Raza Qaseer
Skardu, January 1: Hundreds of people came out on the streets in Skardu today to demand renaming of the proposed Bonji Dam. The protesters said that the dam is being constructed in Rondu but it is being called Bonji dam, which is unjust and likely to deprive the residents of Rondu, Baltistan.
The speakers during the protest demonstration said that around 47 kilometers area of Rondu Valley will be caused to submerge the dam, but the planners by calling it Bonji dam have conspired to deprive the people of Rondu of the rights and benefits of the mega reservoir. They threatened to oppose construction of the dam if their demands were not met.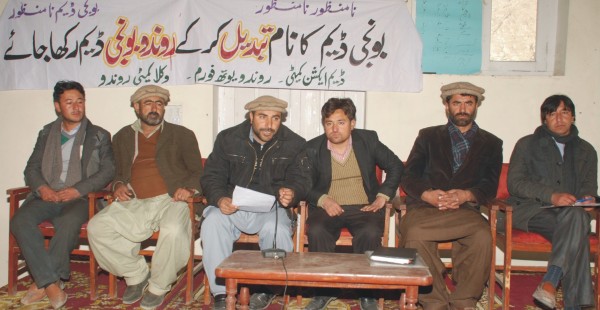 They said that around 30,000 people from Rondu will be displaced after construction of the dam.
They also said that in the past the name of the hydral power project had been changed after protest demonstrations and the Deputy Commissioner of Skardu had issued a notification to denote the name changing.