10 suspects from Gilgit-Baltistan on Interior Ministry's list of terrorists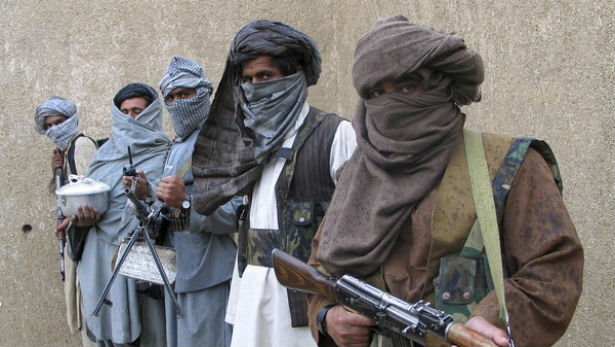 ISLAMABAD: A list of suspected terrorists prepared by the Interior Ministry includes more than four thousand people across Pakistan, over half of which belong to Khyber Pakhtunkhwa province.
According to the list,  2,255 suspects out of a total of 4,582 suspects belong to KP, while 1,496 suspects on the list belong to Punjab province.
The list has been prepared by the Interior Ministry following meetings with the Inter-Services Intelligence (ISI), Intelligence Bureau (IB), and counter-terrorism departments of the police such as the CID.
The list also includes 322 suspected terrorists from Balochistan, 479 from Sindh, 10 hailing from Gilgit-Baltistan, and 20 from Islamabad capital territory.
The Interior Ministry has forwarded the list to the federal and provincial governments, and has asked them to keep the suspects under surveillance.
Source: The News