"Contaminated liquor" kills 3 youth in Gojal, specimen being sent to Lahore for examination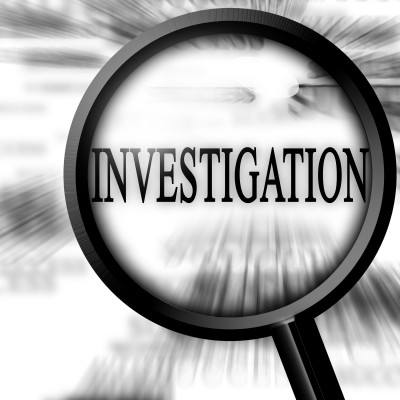 Passu/Gulmit/Gilgit, March 18: Three youth died yesterday after, reportedly, consuming poisonous, contaminated, liquor in Gojal valley, upper Hunza.
According to details shared by a local, who requested anonymity, the three youth – Qadir Karim (30), Muhammad Rajab (20) and Manzoor Hussain (21), were on Tuesday morning found in highly vulnerable semi-conscious condition inside a house in the Passu village of Gojal valley, Upper Hunza. The three had allegedly consumed "contaminated liquor" during the night.
Qadir Karim, a resident of Hussani village, whose condition was considered to be the worst among the three by the locals, was rushed to Civil Hospital Gulmit, almost 30 kilometers away, for treatment. From there, he had to be rushed to Gilgit city, more than a 100 km away, because the Tehsil Headquarters Hospital, catering to over 25,000 people, is neither properly staffed nor equipped to deal with such cases.
Meanwhile, Muhammad Rajab and Manzoor Hussain were also being taken to the hospital when they breathed their last. Both youth were laid to rest in Passu, their native village, in the presence of thousands of mourners.
On Tuesday evening, Qadir Karim also passed away at the Combined Military Hospital (CMH), Gilgit.
This morning his body was being shifted to his village when it was stopped on the instruction of the district administration and the police at the THQ Gulmit for autopsy.
A Police intelligence official told Pamir Times that a five-member medico-legal team had been sent to Gulmit, from Aliabad, for conducting autopsy of Qadir Karim. He said that while the facts about the death will come out after the medico-legal examination, there are reports that the youth had consumed liquor that may have been contaminated.
Sahib Jan, an official at the Tehsil Headquarters Hospital, told Pamir Times that specimens taken during the autopsy will be sent by the Police to a forensic laboratory in Lahore for examination. He said that the purpose of the medico-legal procedure is to establish the nature of the chemical consumed, its effect on the victim and the cause of death.
The locals have blamed the district administration for 'turning a blind-eye' towards the open sale of highly sub-standard Chinese liquor in the border towns and villages. The Chinese labourers, reportedly, are openly selling sub-standard liquor, many a time mixed with Methylated Spirit, to the locals at very low prices, which has resulted in many health hazards, as well as, social and economic issues in the disaster struck region, said several locals.
News of the shocking death of the three youth has shocked the entire Gojal Valley. Thousands of people from across the valley had attended the funeral of Muhamamd Rajab and Manzoor Hussain yesterday, while thousands more were waiting today for the burial of Qadir Karim in his native village, Hussani, while the medico-legal team was busy conducting autopsy.