AKRSP Youth Internship Program (YIP) 2015-16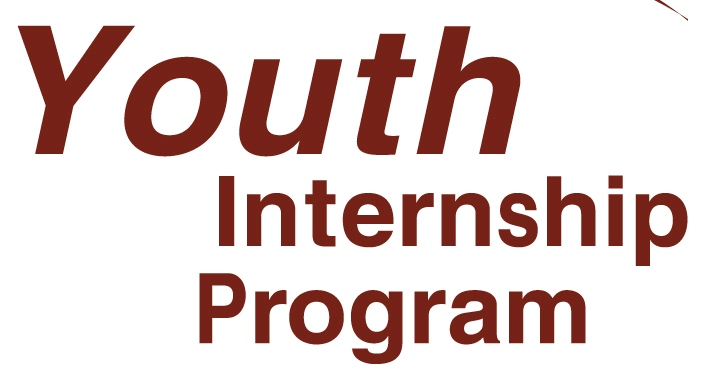 Application Deadline: Monday 22 June, 2015
The Aga Khan Rural Support Porgramme (AKRSP) under its Enhancing Employability & Leadership for Youth (EELY) project funded by Department of Foreign Affairs, Trade and Development Canada is pleased to announce Youth Internship Program for young graduates (both men and women) of Gilgit-Baltistan in partnership with the Department of Tourism, Youth, Sports & Culture GB. The overall objective of YIP is to provide fresh graduates from Gilgit-Baltistan a professional environment to utilize their academic knowledge and improve their professional skills.
Eligibility Criteria: Candidates must have completed 16 years of education (4 years Bachelors or 2 years Masters) with no prior working experience. Applicants with diploma in engineering such as DAE and BTech can also apply. Must be having GB domicile. Must be less than 30 years of age and possess a valid CNIC. Must not have benefitted from the YIP program previously.
Application procedures: The application form could be downloaded from www.gbcyouth.org. Application form can also be acquired by writing to yip@akrsp.org.pk or obtained from AKRSP regional and area offices. Submit the duly completed application form via email add yip@akrsp.org.pk org. AKRSP Regional offices in Gilgit, Skardu and Chitral and Core Office Gilgit no later than Monday, June 22, 2015.
Applicants should use the prescribed application form. Otherwise their application would be not be considered for shortlisting. Note that current students are NOT eligible to apply.
AKRSP is an equal opportunity employer. Internship does not imply any responsibility on behalf of AKRSP for job at AKRSP or elsewhere.
Questions?  Please send a mail to yip@akrsp.org.pk for any question/queries.