Dozens of Taliban arrive in Badakhshan through Chitral, claims Afghan senator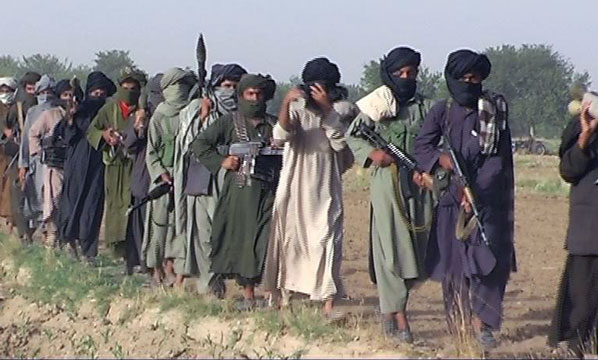 Monitoring Desk
Dozens of Taliban militants have just crossed border into northeastern Badakhshan province from Pakistan.
Senator Gulalai Akbari told Parliament session on Tuesday that the group arrived through Pakistan's Chetral area which is on the border with Badakhshan.
Akbari who is from the same province said that the leader of the group is Mawlawi Fasih-ud-din who crossed the border with his group yesterday.
She said if government pays attention, 200 to 300 militants won't be able to enter this province at one time.
Badakhshan was among the comparatively safe provinces of Afghanistan but in the past three years it has witnessed deadly clashes between security forces and Taliban as well as other incidents of insecurity.
The recent deadly clashes erupted between security forces and Taliban in Raghistan District that was occupied by the militant group and security forces retook the control of it. Source: http://www.khaama.com/dozens-of-taliban-arrive-in-badakhshan-through-pakistans-chetral-3907