Karachi: Students and professionals learn about 'hope' and 'leadership' at a session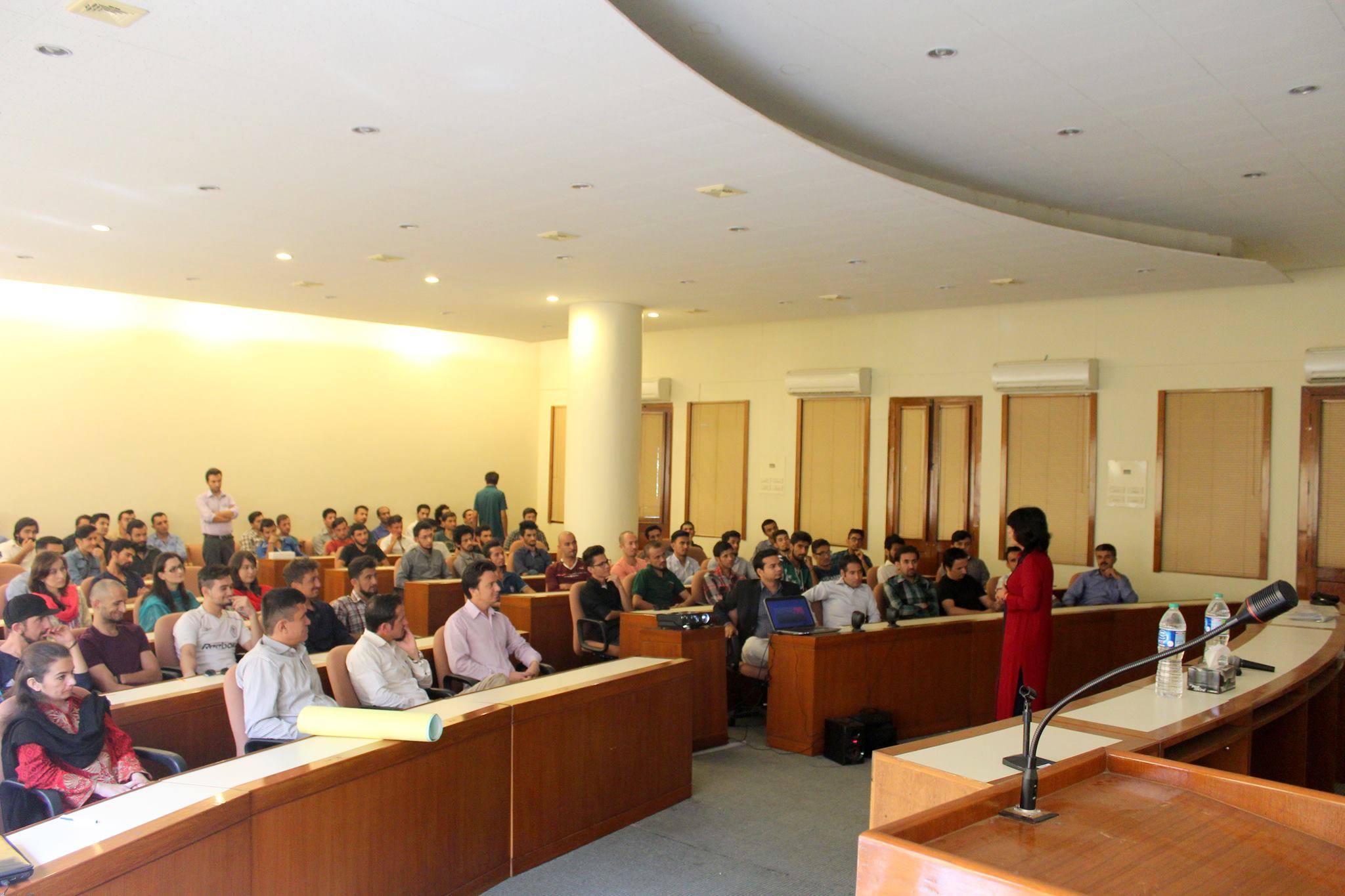 Karachi: Students Aid Society, a Karachi based organization, held a session on Hope and Leadership for the youth and professionals belonging to the Gojal Valley, Upper Hunza.
Naziha Mehmood, an expert, talked about the importance of hope, and how it can help us sail over tribulations and troubles during the course of one's professional or personal life. She emphasized on the youth to stay positive and face off difficulties at personal and community levels, as well as in friends circles. She said that all issues can be faced by adopting positive approaches.
Asif Bakhtani spoke about leadership opportunities, and how students can develop and inculcate leadership skills.

"The session was important because recently we have seen an increase in the number of suicides among the youth", said Karim uddin, an official of SAS. He further said that similar sessions will be held in the future to help the students understand the complex social and economic contexts that we have to circumvent and excel in our lives.
The session was attended by around 120 people from the Gojal Valley and other parts of Gilgit-Baltistna.