Pakistan's abysmal ranking on the global gender index: The case of women police officials of GB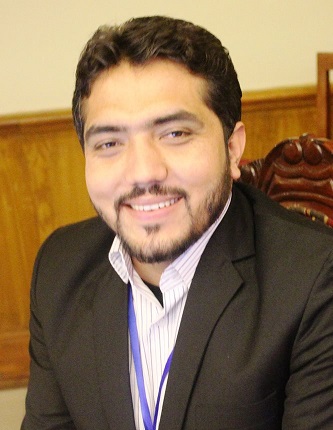 By Ali Taj
As per the last year's Global Gender Index, Pakistan was placed as second last, with Chad third last and Yemen, last. Economic empowerment of the women is one of the main indicators of this index and, the female to male ratio in the legislature, senior officials and managers of the government is among its sub-indicators which received the lowest score among all of the sub-indicators of the country besides women in ministerial positions.
Although, the lowest ranking of the country reflects the miserable state of Gender equality at the national level, but its roots can be easily observed at the provincial and organizational levels. For example, gender discrimination can be visible in the police department of Gilgit-Baltistan-the de-facto fifth province of the country- in which the women officers are yet to receive a single promotion in spite of serving in the same position for over 15 years. The women Sub Inspectors (SI) and Assistant Sub Inspectors (ASI) who were recruited over 16 years ago are still serving in the same positions, deprived of a single promotion whereas their male counterparts have reached to the senior positions of Inspectors and Deputy Superintendent Police (DSPs). These women police officers have performed their duty side by side with their men counterparts in some of the worst ever security situations and operation clean ups also performing their security job in the most recently held elections.
When there is no discrimination or any relaxation for the women officers at the time of performing duties, then why is there a clear discrimination in their promotions. The elected assembly, government and senior police officials of the region need to look in to the matter and provide the women officers of the police department their due right of departmental promotion as per the set criteria.