Road to Shimshal blocked due to breaking of a wooden bridge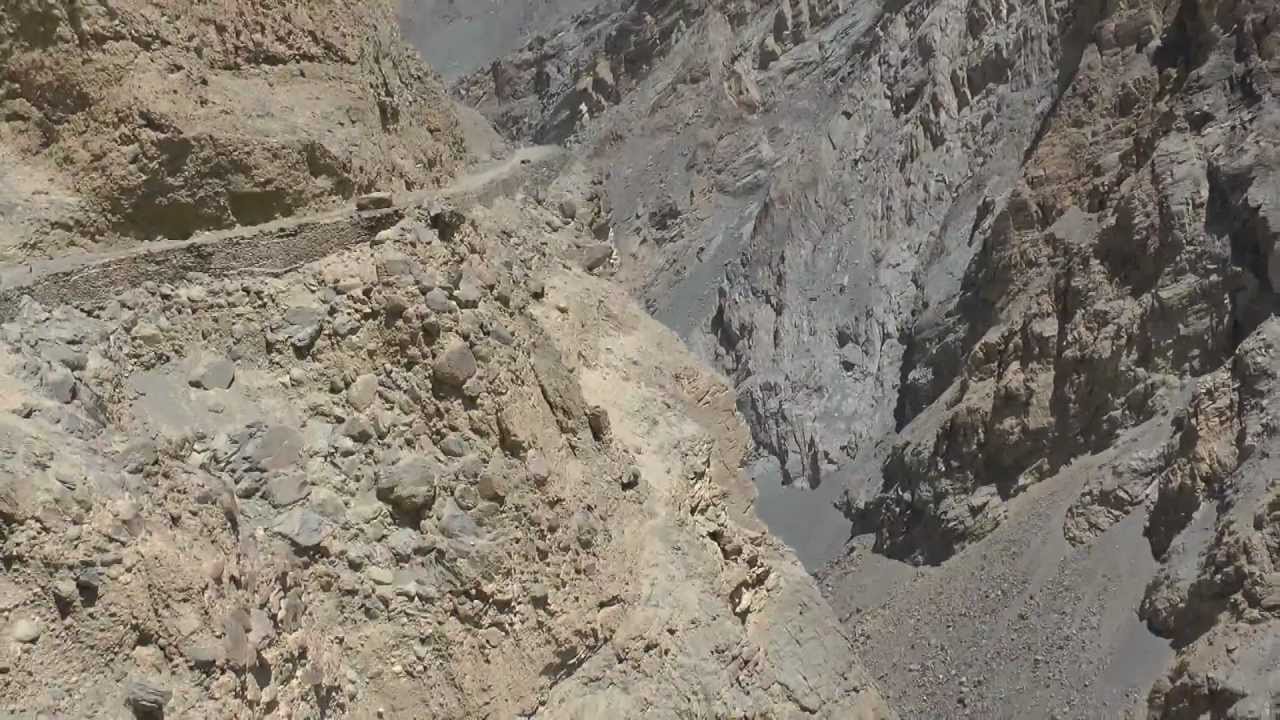 By Qasim Ali 
Gojal, November 24: The road to Shimshal Valley has been blocked due to breaking of a wooden bridge.
According to details, the wooden bridge has broken almost 27km away from Passu, en-route to the Shimshal Valley, Upper Hunza.
It is pertinent to note that this road is the economic lifeline for the people of Shimshal Valley. The locals have demanded swift action from the district authorities for restoration of the broken link.