China expresses concern over Pakistan's internal conflicts on CPEC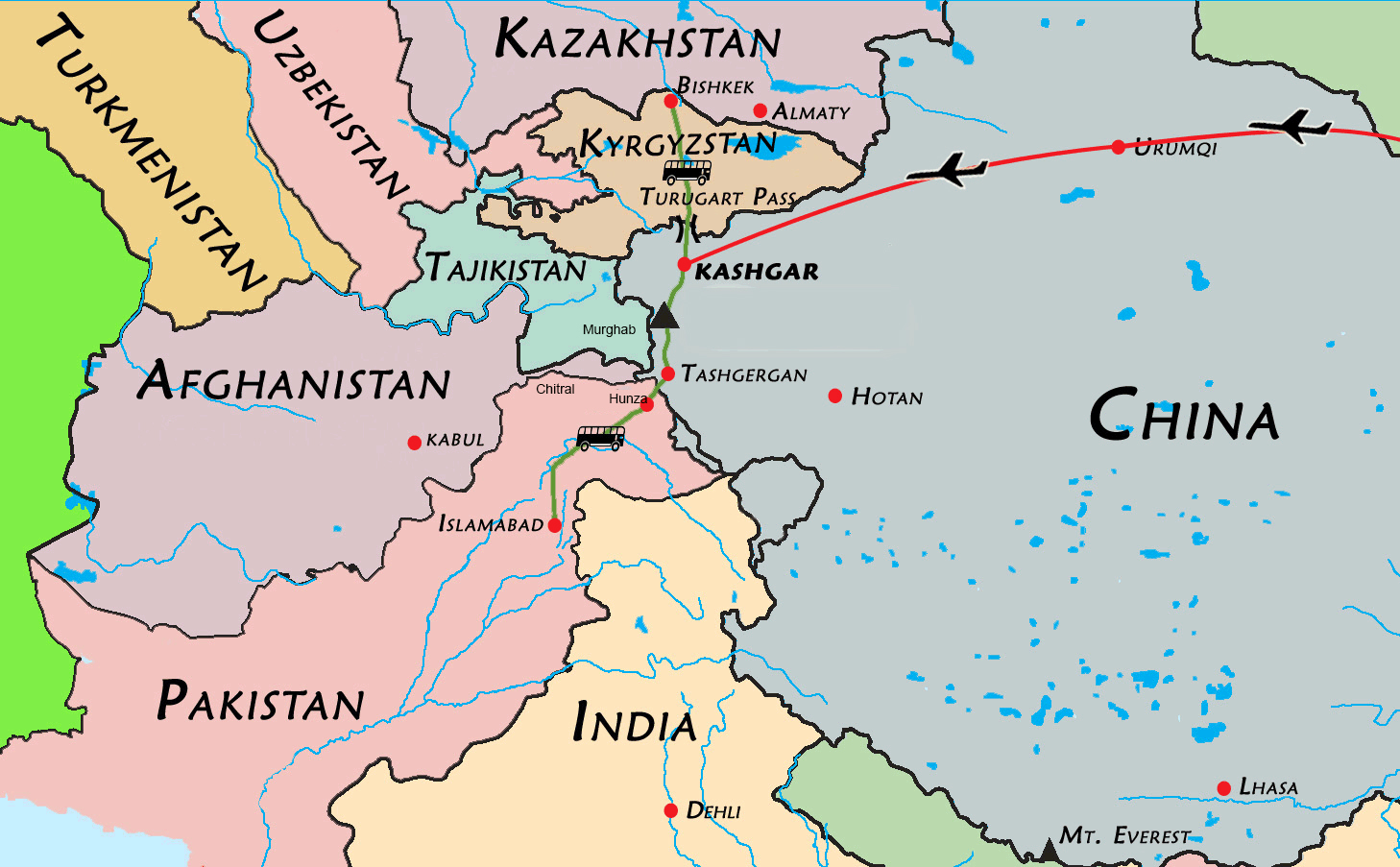 ISLAMABAD (Web Desk) – China has expressed concerns over differences over China Pakistan Economic Corridor.
A spokesman for the Chinese Embassy said that political parties should remove their differences over CPEC.
"The CPEC is in interest of both countries," he added.
The Chinese Embassy spokesman said that China expects that all concerned parties would create favorable conditions through strong links and harmony over the CPEC so that the project could be completed.