Skardu: Amazing photographs of "Ko-Polo" game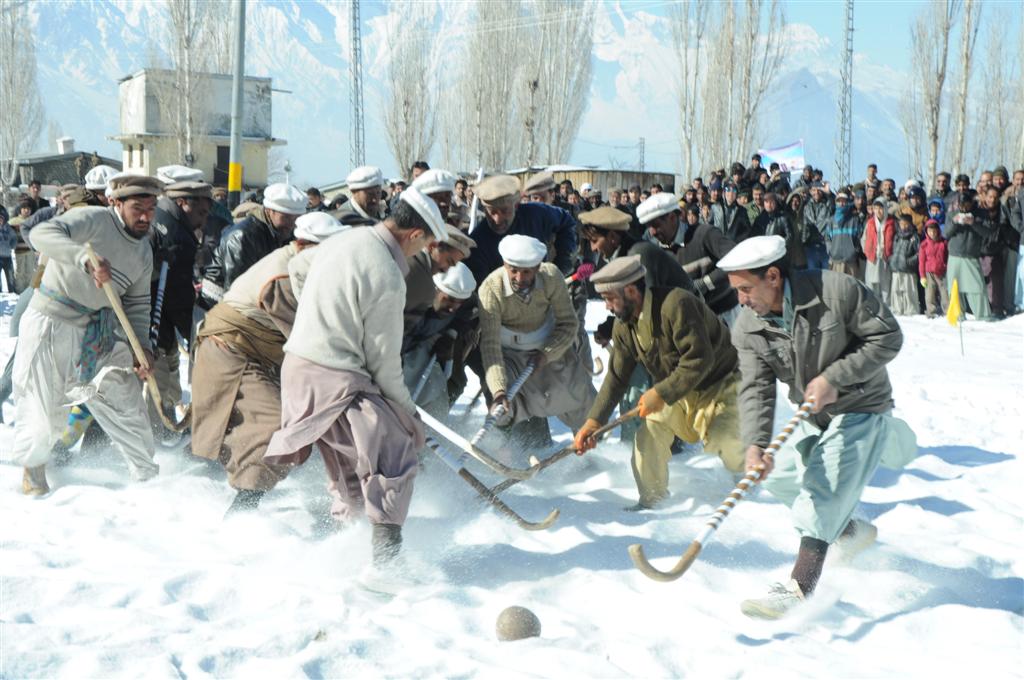 Skardu: K0-Polo, or on-foot polo, is a traditional game played in Baltistan. This year, the game was played during the Winter Sports and Culture Festival when the land was filled with snow.
These photographs not only show the excitement of the Ko-Polo players, but also captures the beauty of the snow clad mountains and fields. Ko-Polo, in essence, is basically snow hockey! 
Photos: Raza Qaseer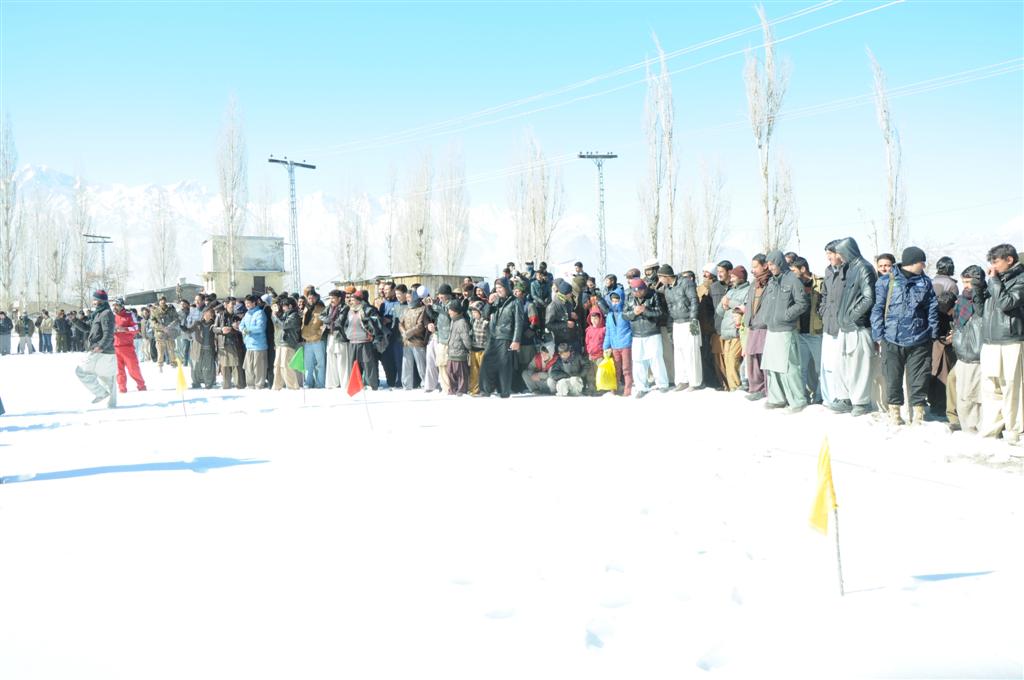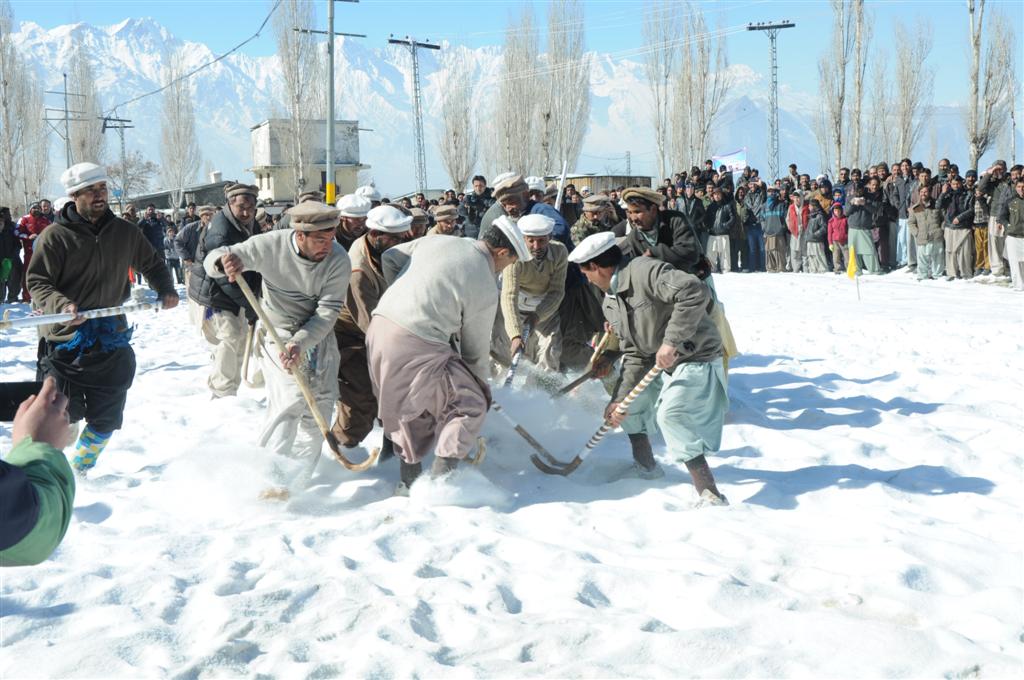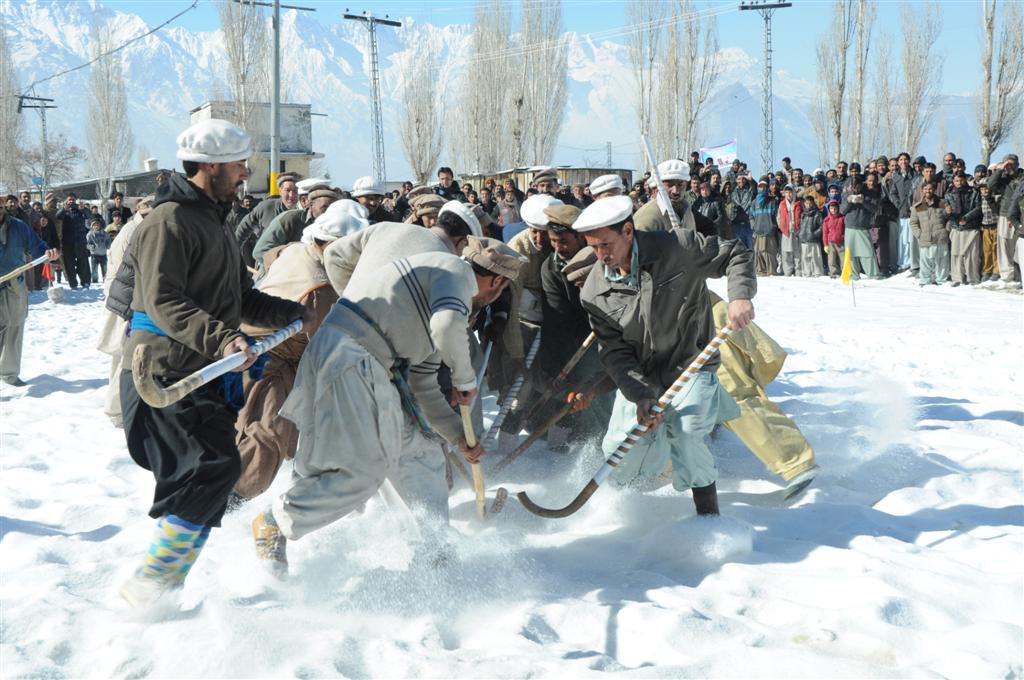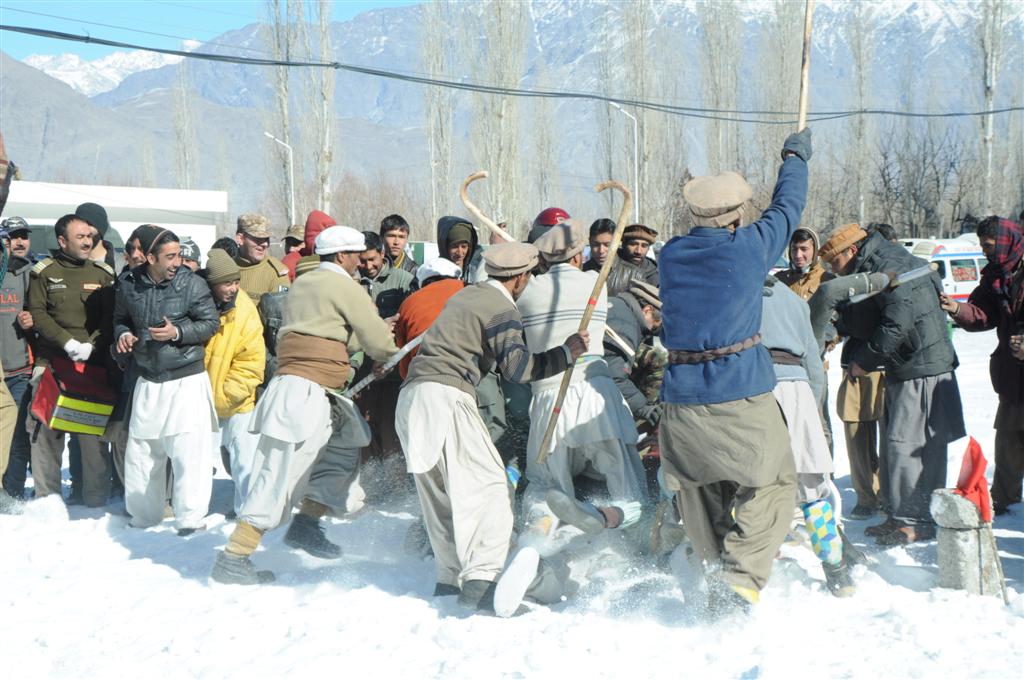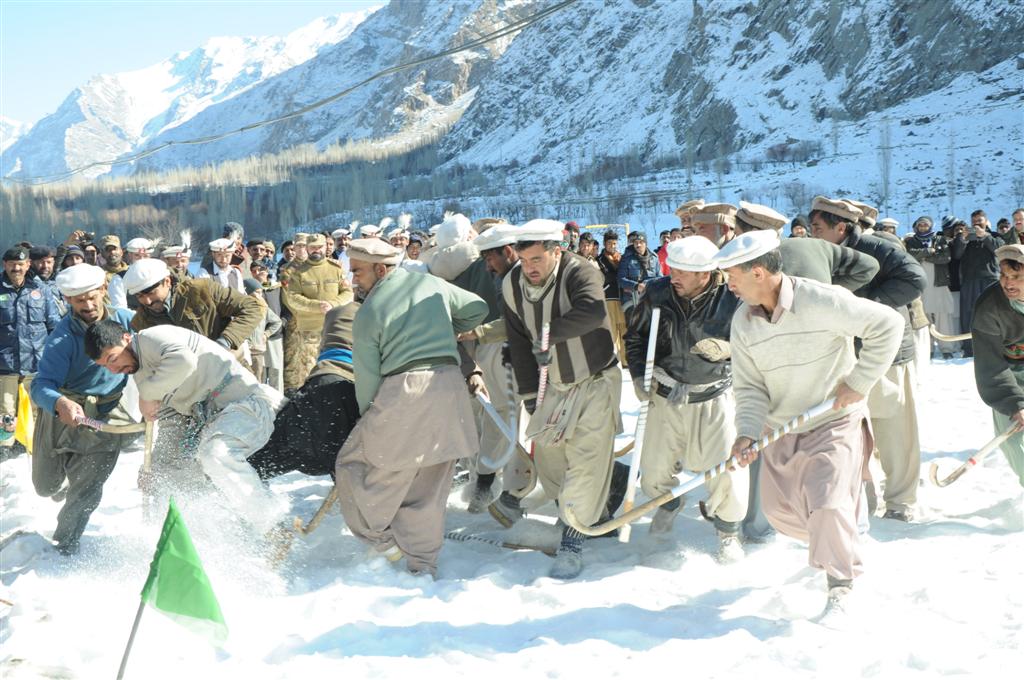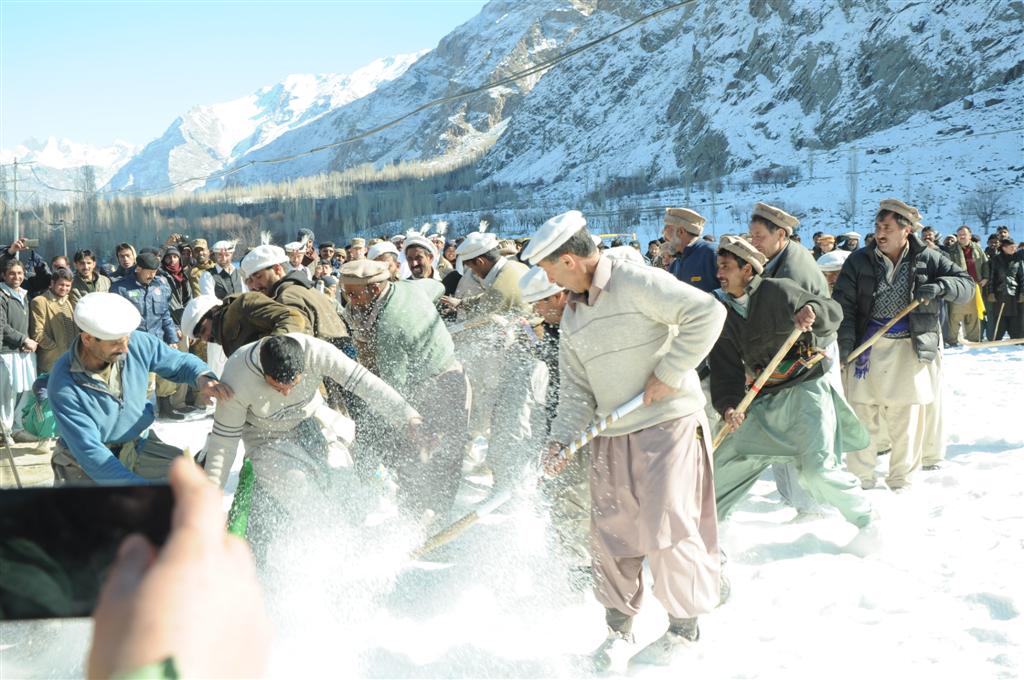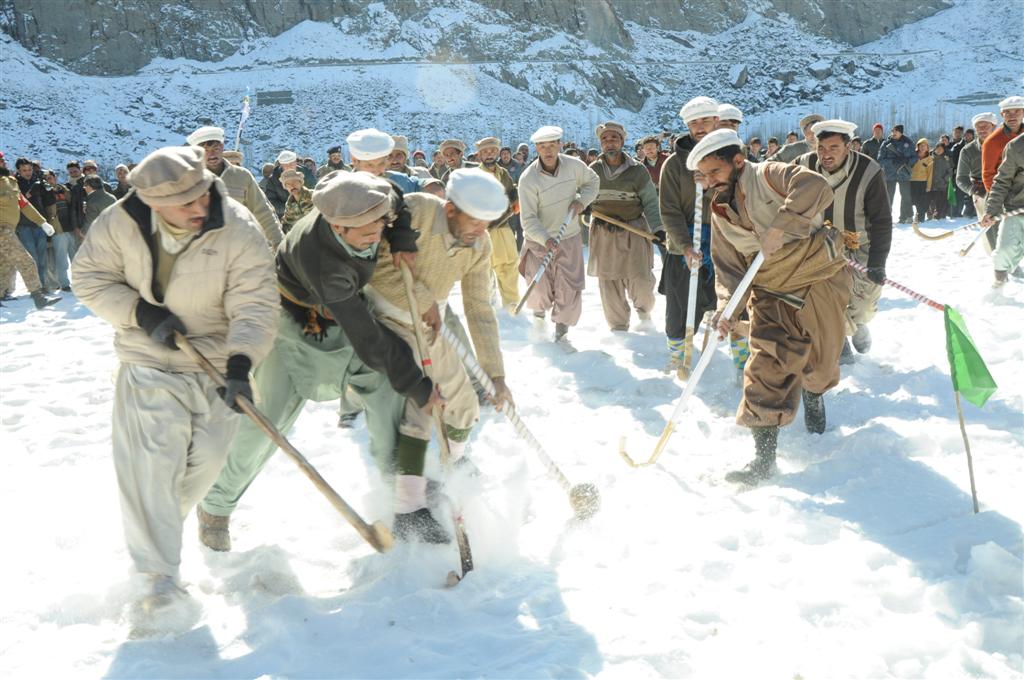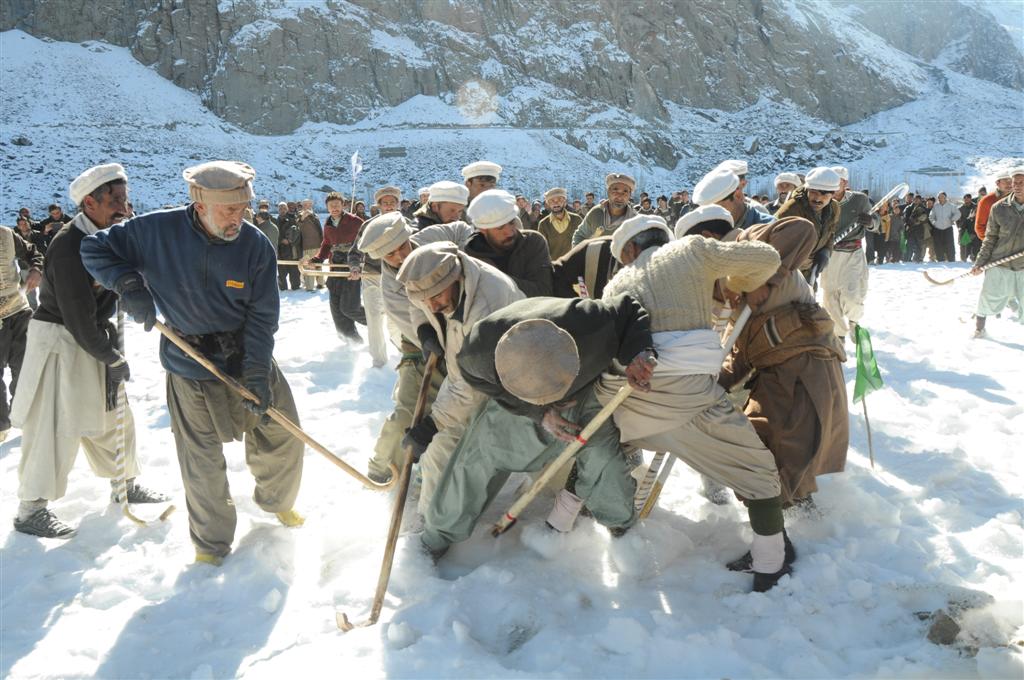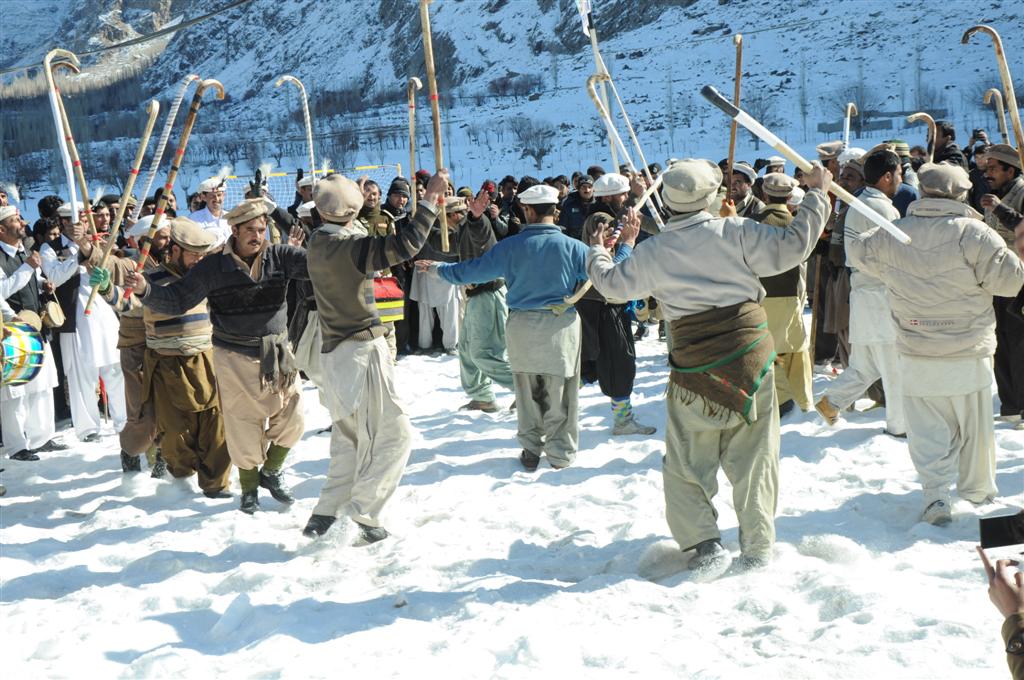 And the celebrations after a 'goal' has been scored 🙂