Shandur Festival, the world's biggest freestyle polo event, starts today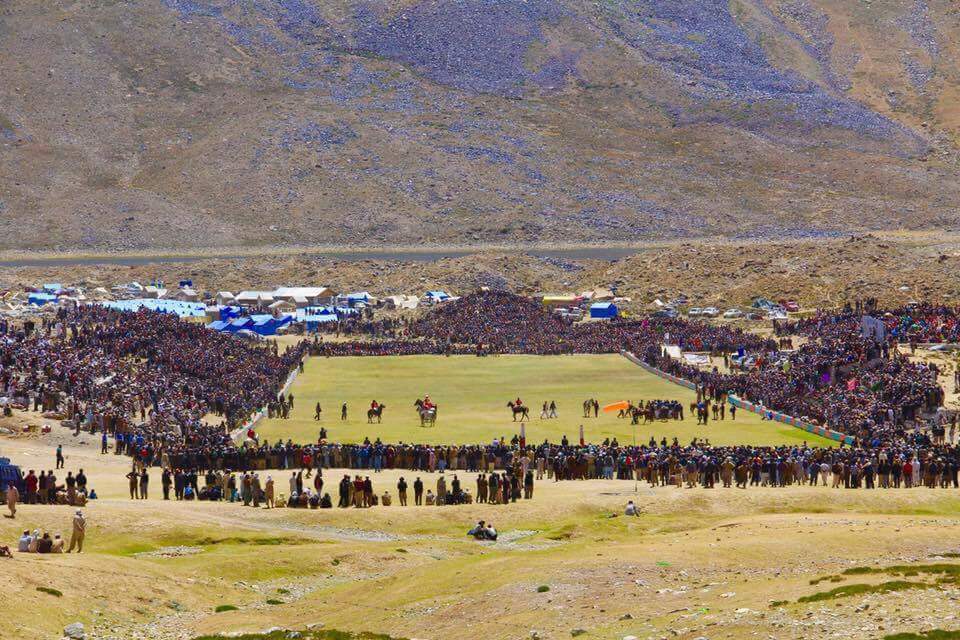 Chitral: The Shandur Festival will commence today around 12,000 ft high above the sea level, in the picturesque Shandur Valley, located between Laspur area of Chitral and Phandar area of Ghizer (GB).
Teams from Gilgit-Baltistan and Chitral will compete in the historical and traditional freestyle polo event, which attracts thousands of tourists from across the country, as well as the GB and Chitral region.
In addition to the polo matches, played between the teams of Chitral and GB, there would be cultural festivities and paragliding competitions.
Chief Minister of KP is expected to be the chief guest on the inaugural day.