Khairabad (Raminji) wins All Gojal Independence Cup Volleyball Tournament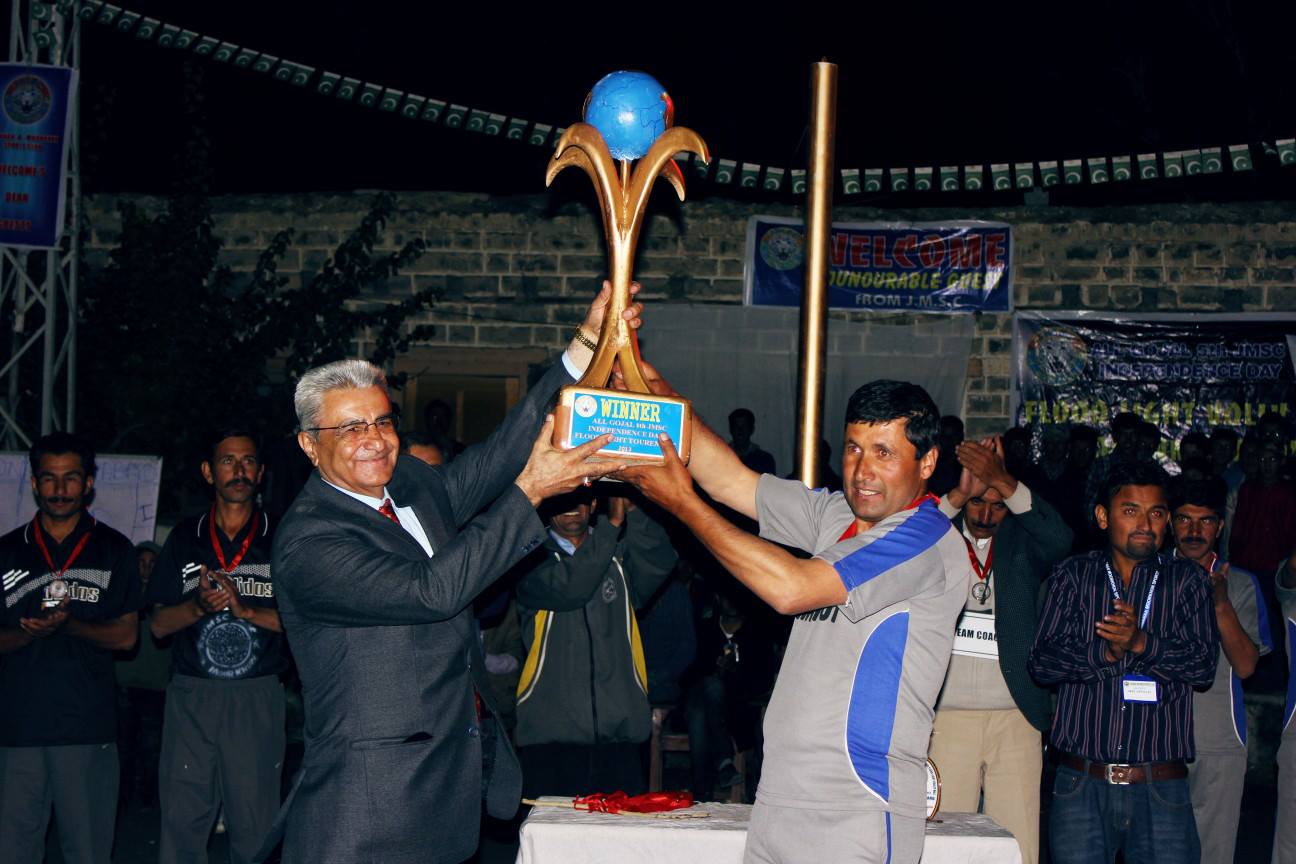 Our Correspondent 
Gojal, August 15: Khairabad (Raminij) defeated Moorkhun team in the final match of the Independence Day Flood Light Volleyball Tournament played among teams from different villages of Gojal Valley. The final match was initially scheduled to be played on the 14th of August, but it was shifted to 15th due to heavy rain last night.
The tournament had been organized by Jawanan-e-Moorkhun Sports Club (JSMC).
Zafar Iqbal, retired MD of NATCO, was chief guest on the occasion. He announced 1 lac rupees for the management of JSMC, urging them to further improve in-door games, by constructing a sports complex. He also announced 25,000 rupees for Silver Jubilee Band, Gulmit, for performing in the opening and closing ceremonies of the tournament.
Asli Khan from Raminji was declared the best player of the series while Kamran was awarded as the youngest player of the tournament.