Team Ghulkin wins Gojal Premier League cricket tournament played in Islamabad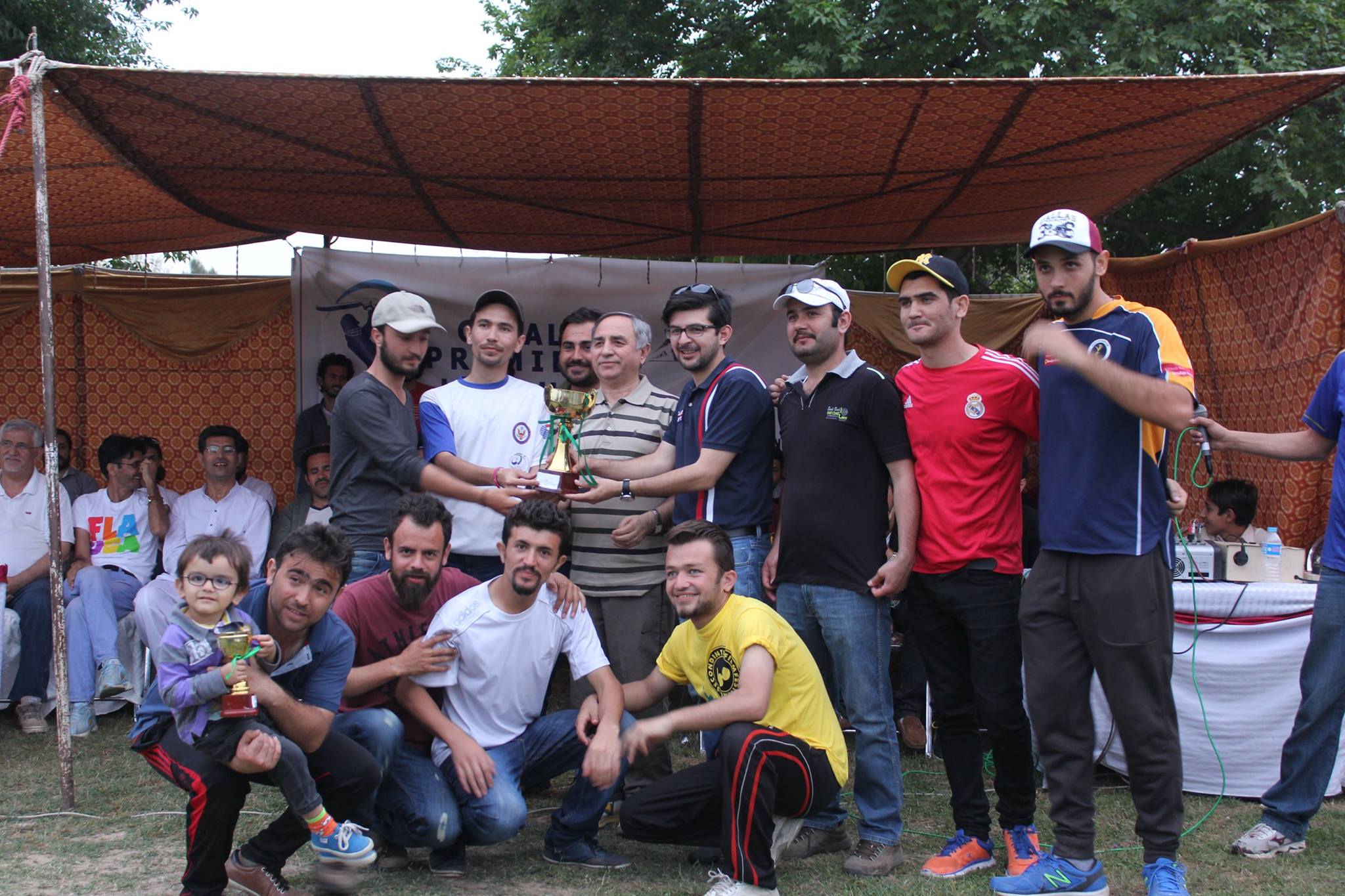 Islamabad: Team Ghulkin defeated Boiber team in the final match of the Gojal Premier League cricket tournament played here in Islamabad. Playing first, Team Ghulkin, with two half centuries, was able to put 160 runs on the board in the given 18 overs. Boiber couldn't chase the total.
Waseem Salman of Ghulkin Team was declared man of the match, while GECA's Ahmad Ali Shah was awarded as Man of the Tournament.
Prizes were distributed among the teams and players by Gul Baig, AGPR, Baig Ali, ex GECA President and Ali Qurban, poet and literary personality.
The tournament had been organized by Passu Students Association. More than a dozen teams from across the Gojal Valley participated in the tournament.