Young man dies due to accidental gunfire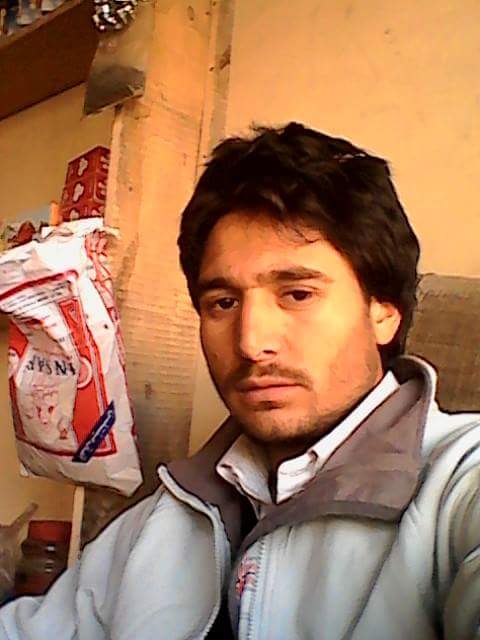 Amir Nayab
Laspur: A college student lost his life when his gun went off accidentally in the Harchin village of Laspur valley on Friday. Family sources told that FSc student Mir Hussain, son of Abdul Ghani, along with his family member Ejaz Ahmed had gone to a hillock near the Harchin village for hunting when he slipped and fell down. In the meantime, his gun mistakenly went off and the bullets hit Mir Hussain. Seeing Mir Hussain falling down and bleeding profusely, his uncle lost consciousness and also fell to the ground.
Mir Hussain was the close family member of Nigahban Shah, a prominent political and social figure of Harchin Laspur.
People in the village heard the gunshot and rushed to the spot and found Mir Hussain dead and his uncle unconscious. They brought the body of Mir Hussain to his house and his uncle to a nearby health center from where he was later discharged.
It may be noted due to the lack of control by the government and oversight by parents young people openly use guns without any check and sometimes suffer such incidents in almost all parts of Chitral.