Kalasha woman killed, three men injured in road mishap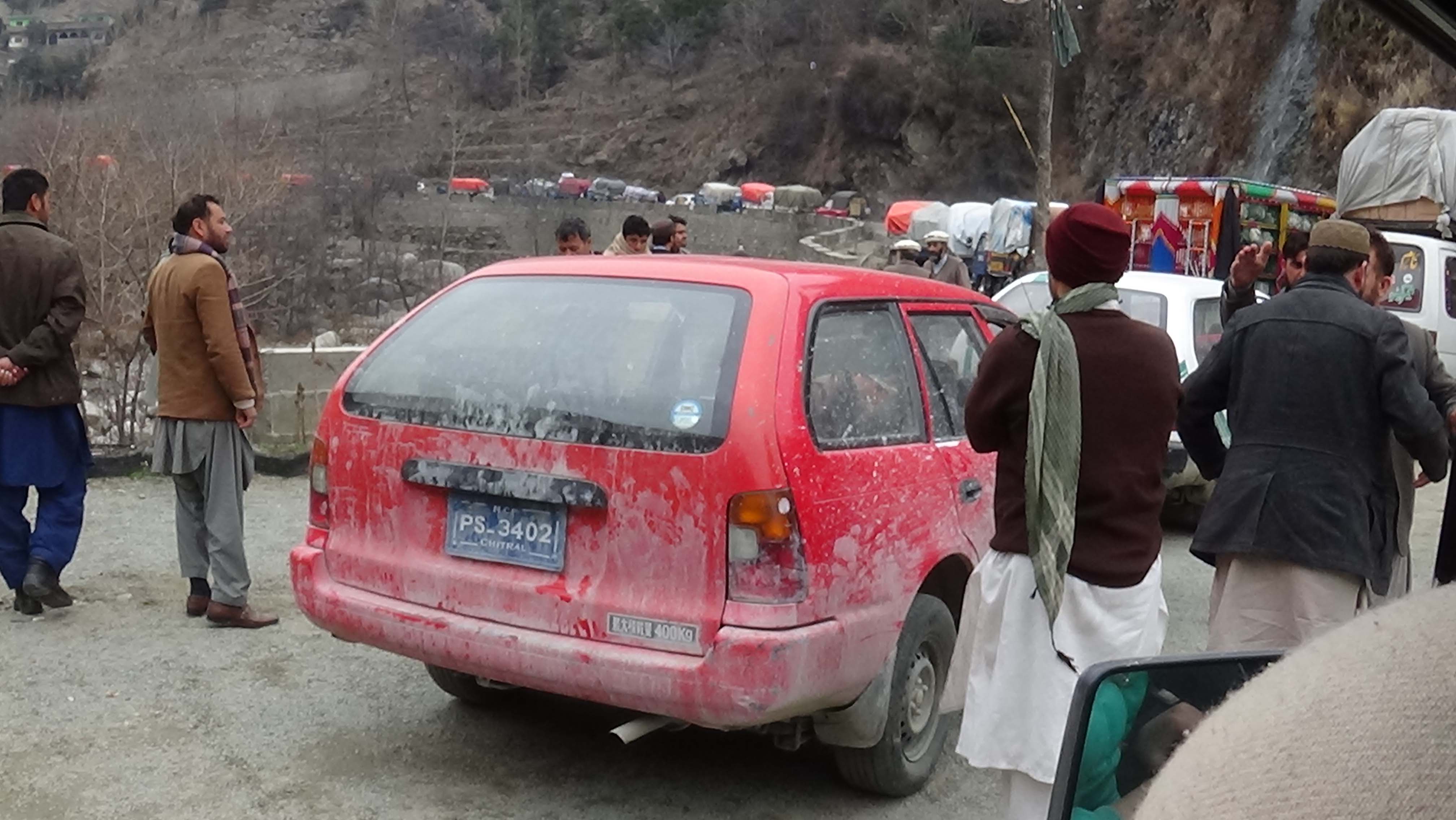 By Gul Hamad Farooqi
CHITRAL. A woman belonging to the Kalasha Tribe died while three people were injured in a road mishap in the Kalash Valley today.
According to SHO Police station Bumborat, a Potohar vehicle (Jeep), plunged in a river near Dobash bridge while on its way from Chitral town to the Bumborat Valley. A woman identified as Gul  Shaheen Kalash died on the spot while  Ambar Khan, Akbar Wali and his youngest son were injured. The injured were rushed to Chitral hospital, where their condition is reportedly normal.
The jeep was being driven by Noor Shahideen Kalash, who survived.
Police has registered a case and started an investigation to ascertain the cause of the accident.
Locals have blamed poor condition of the road for the accident.