New schedule for Hunza by-election announced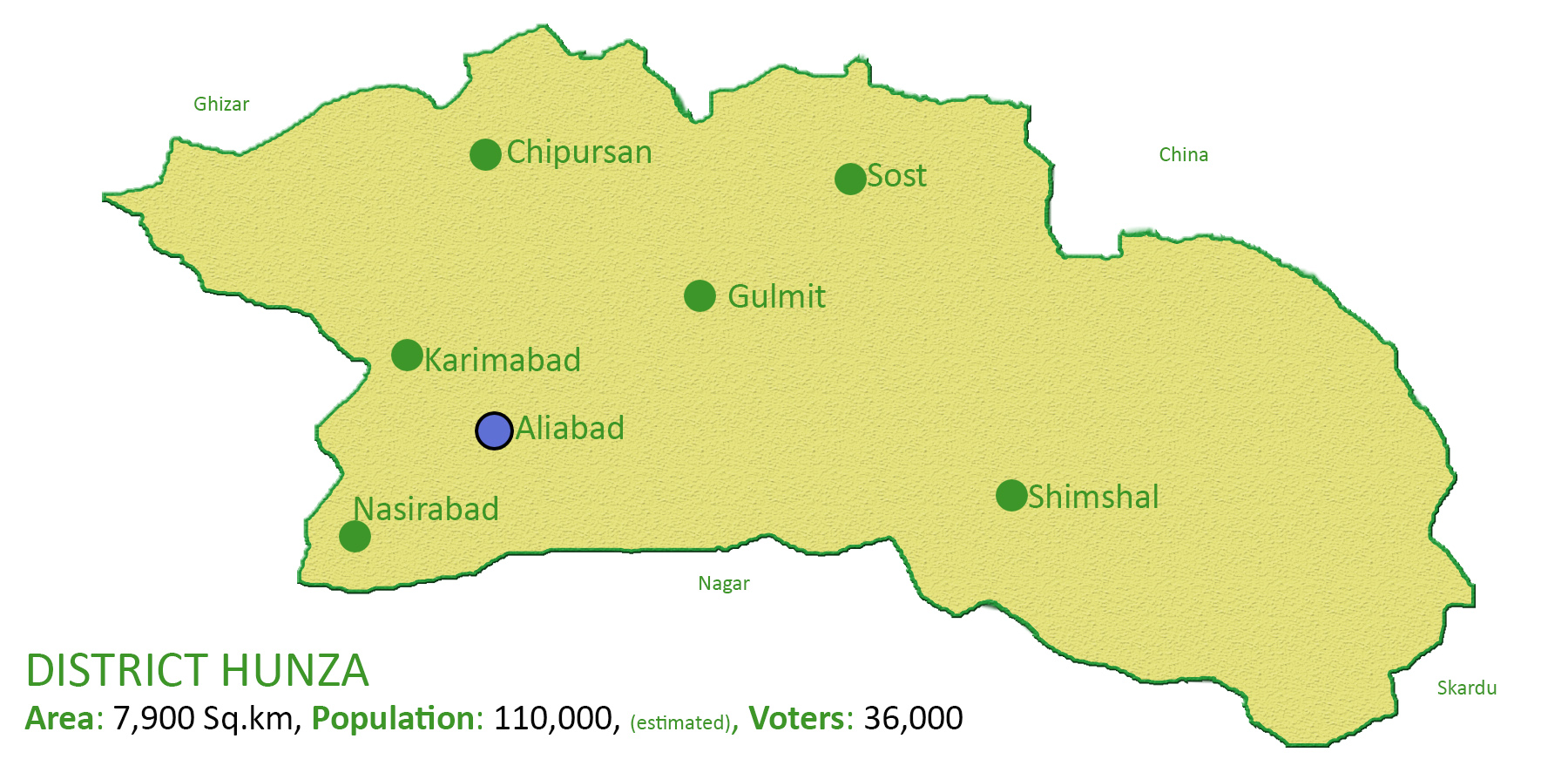 Gilgit: The by-elections in Hunza will be held on 29th August according to a new schedule announced today. Public notices for submission of candidate forms will be displayed today, while the papers will be collected by returning officers on 17th and 18th of July. The scrutiny of papers will be completed by 24th July and the candidates will have the right to lodge appeals by the 28th of July. One month after the submission of appeals, Hunza will go to polls, to elect someone to fill the post that fell vacant after Mir Ghazanfar's appointment as Governor of Gilgit-Baltistan.
Recently the Supreme Appellate Court of Gilgit-Baltistan had trashed the previous election process and instructed the election commission to issue a new schedule.