Annual versus Semester Examination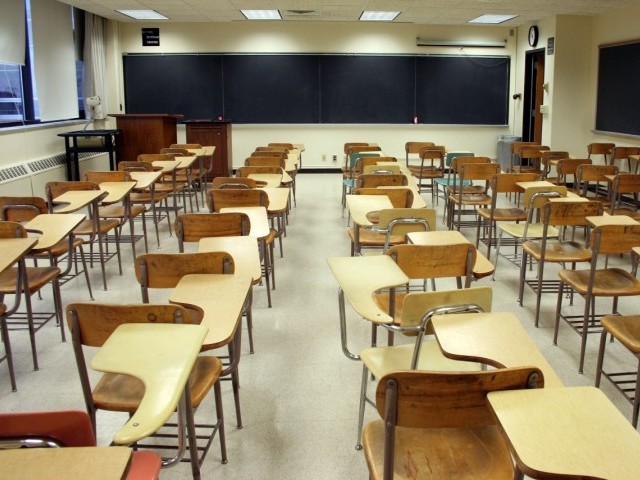 Karim Muhammad Khan
Examination is the integral part of teaching learning process in schools and is one of the key components of curriculum as well. It is divided into annual and semester system and the former examination system has been practicing in government schools across the country in general and in Gilgit-Baltistan in particular. Though, both systems carry benefits and pitfalls but semester examination system carries more  benefits than annual examination.
 According to a comparative study carried out in Government Colleges of Management sciences Peshawar by Asfand Yar Yousuf  in which many students from a given population were interviewed to give opinion in favour or against the aforesaid system with arguments and reasons. After analyzing the data more than 75% respondents of the total population in the research have opinionated in favour of semester exam system due to the following reasons.
Through semester system students are continuously assessed and it is better for concentration and learning. While under annual system, examination held at the end of each session /year, therefore most of students does overburden academically. In semester system, examination held at the end of each semester, as course outlines divided into semesters, therefore students prepare and perform better and   obtain better marks. On the other hand, under annual system, children mostly start preparation for annual exam towards the end of the academic year which produces less impact with low marks and at times failures in the annual exam.
 However, semester system is costly as compared to annual exam, but it is important to give priority to learning, rather than capital, therefore, the data analyzed above reveal and suggest to opt for semester system examination. Therefore, annual exam should be replaced with semester system in government schools across country.
Nevertheless, the Directorate of Education Gilgit-Baltistan finally decided to go for semester system exam this year in Gilgit region comprising District Gilgit, Ghizer, Hunza, Nagar, Diamer and Astor. In this connection, course outlines were also provided to each school from infant to 8th class. 1st term exam comprising 50% marks will commence from 3rd September 2016 while final term exam will be conducted on 6 the December 2016. Hence, new academic session will be started from 11th Feb 2017 and this routine will continue in future.
 In short, unlike annual exam system planning and working pattern are different for students as they have to curtail their leisure time particularly summer vacation and focus half of their course intensively in order to appear in 1st quarter graded exam on 3rd September with full preparation. Teachers should also prepare themselves to leave no stone unturned in delivering effective classroom practices and guide students in accordance with examination pattern. And finally, parents should get aware of the newly changed examination schedule and support and supervise their children accordingly.