Revolutionary measures taken to uphold merit: Minister Information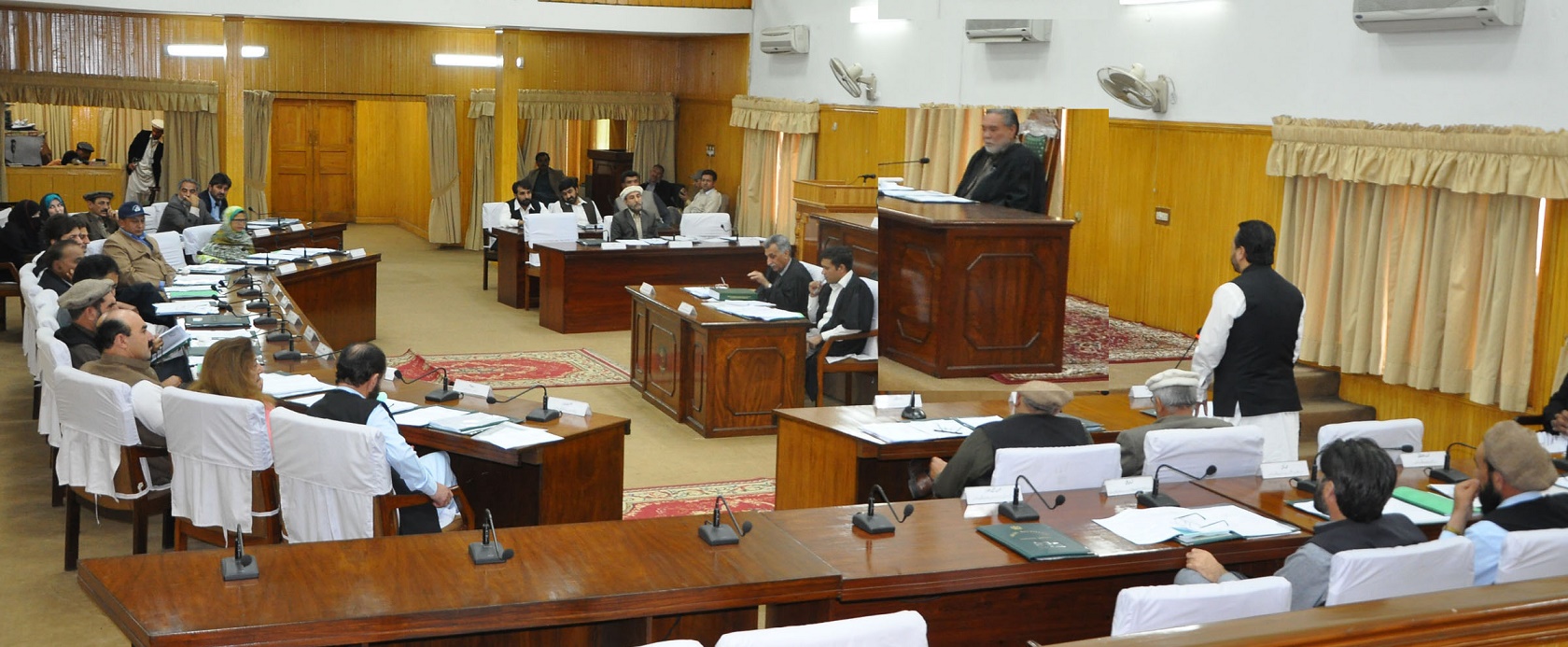 GILGIT,  Nov 28: Minister Information, Gilgit-Baltistan, Iqbal Hassan has said that the government was committed to boost up the womenfolk of Gilgit-Baltistan in order to ensure speedy development because without women empowerment no society can be developed.
This was stated by him while addressing concluding session of five month long embroidery and weaving training at Sumayar Nagar.
In collaboration with private sector, the minister added, government was adopting policies which are aimed at promoting women in the region.
The minister said there are number of projects which were in the pipeline and such projects would score a very positive impact and shortly region will witness unprecedented development of the women.
The minister appreciated efforts being made by nongovernmental organizations for the  socio-economic development of the region.
The training which was organized by the Naunihal Development Organization was hailed by the minister and he termed it a milestone in the development of the particular valley.
Information Minister Iqbal Hassan who is also minister Planning and Development held assurance that his department is giving top priority to those projects which are meant for the development of women as the area can only be developed through such measures.
The minister said that time has come that the women of the region should come forward and play their role shoulder to shoulder with males for the development of the region.
The minister was of the view that the women are the integral part of the society and without their active role this society can not be developed.
He stated that skillful women can play a pivotal role in economical development of the family so the government has realized the importance and focusing on exploration of new venues for the uplift of women.
The minister appreciated Naunihal Development Organization and said it was the asset of the region.
" Ours vision is much clear and I tell you very openly that each and every segment of the society and every one has to make collective efforts to bring this area at par with the developed parts of the country" he said.
The minister said the government was committed to ensuring merit in all spheres of life.
Minister for women development Sobia Muqaddam was also present on the occasion and hailed the organizers of the training and said every possible step would be taken for the women empowerment. [PR]