Trekking to the Kilik Pass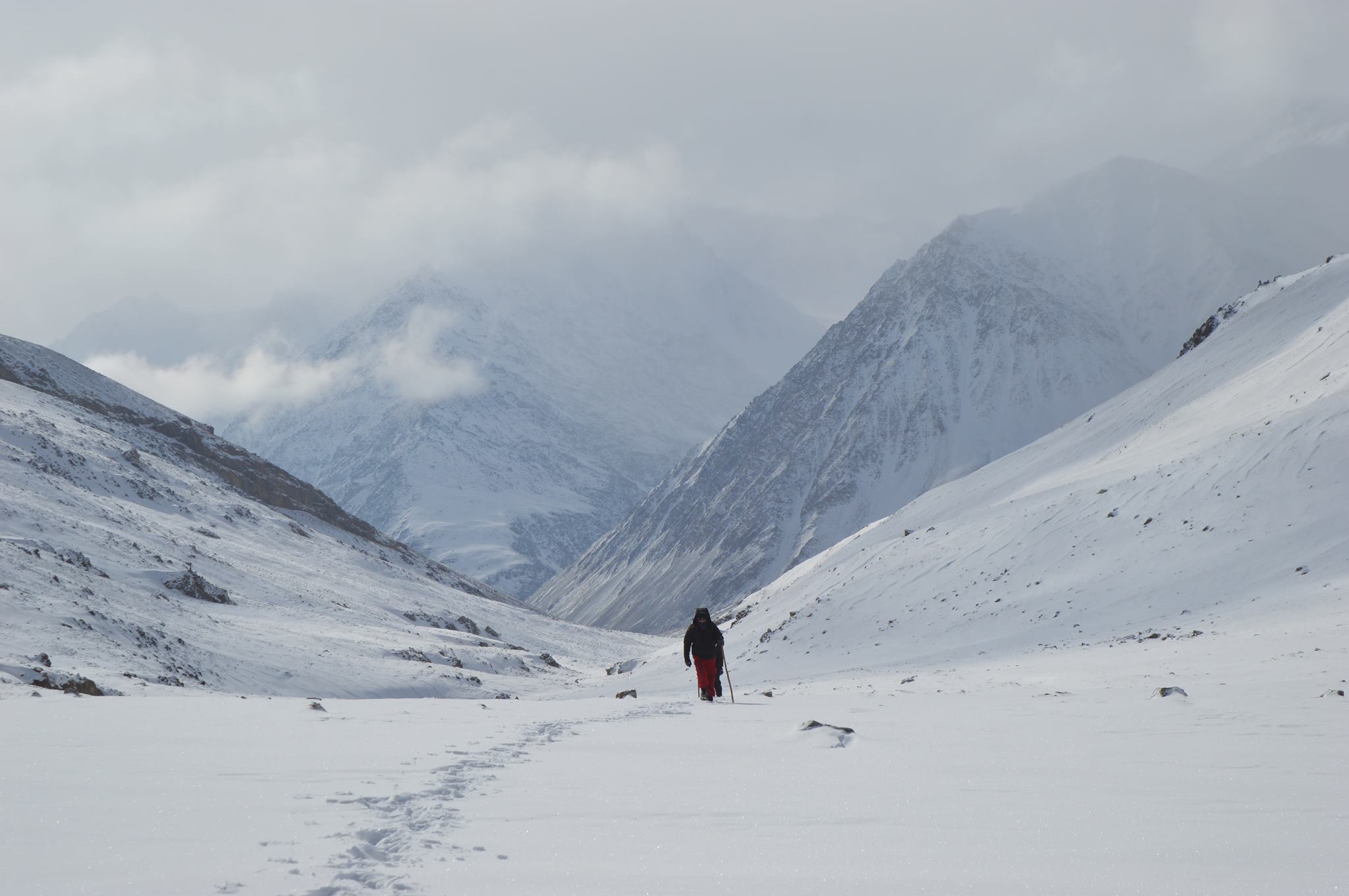 A 3-member team of Lums Adventure Society (LAS) attempted to trek the Kilik Pass this winters from 14 to 18th Jan. This was the first successful attempt by a student expedition. The three students covered a distance of 72 kilometers in four days, walking on snow clad rough terrain. They LAS members were accompanied by two locals, Ali from Chipursan and Basharat from Misgar Village. Both are expert tourist guides.
In August last year, LAS also attempted Chillinji Pass, located in the Pak-Afghan border in Gilgit-Baltistan region.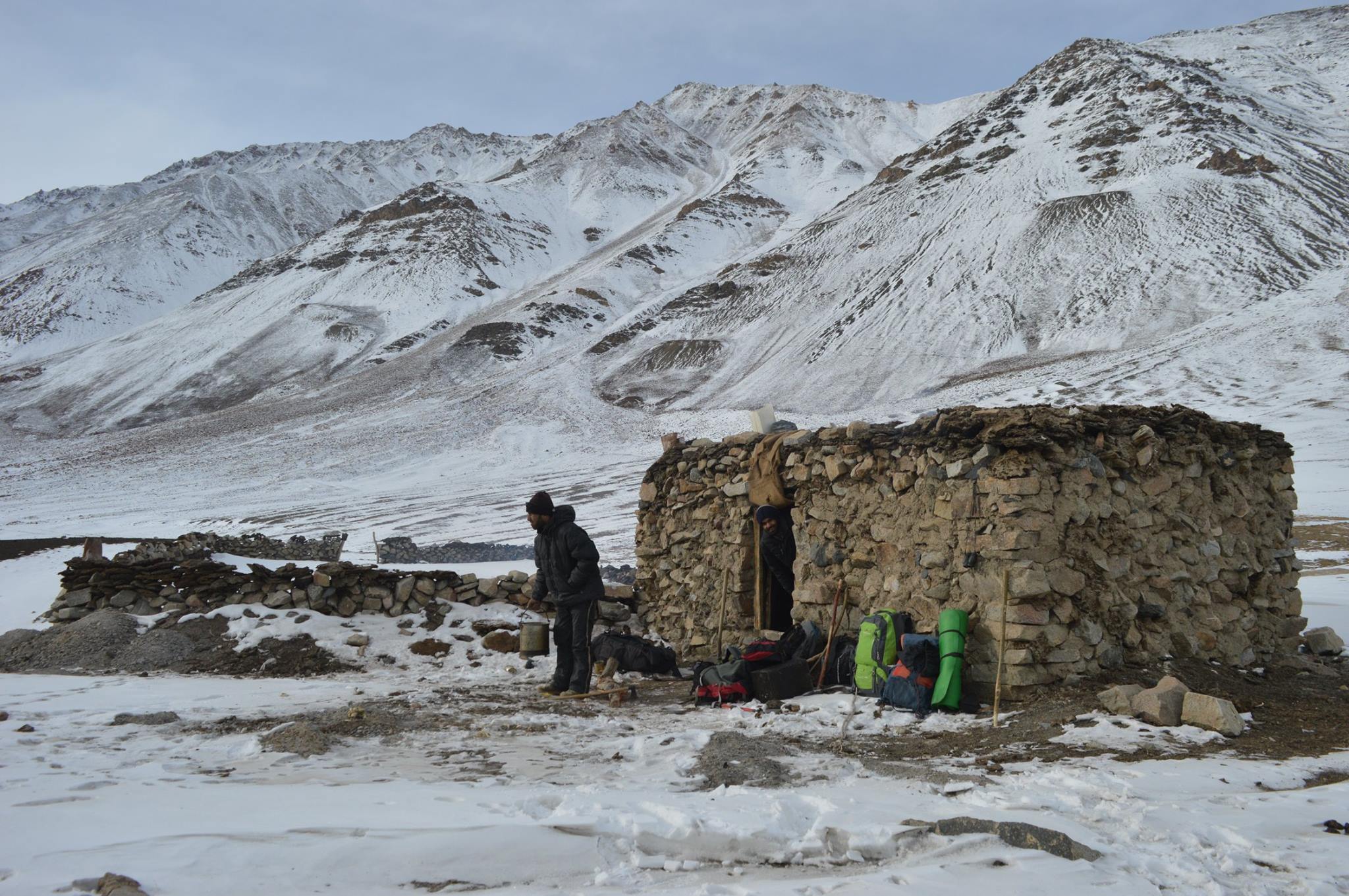 Following is the detailed account of the trek adventure:
The team stayed in Hilltop Hotel Karimabad for two days before leaving for Misgar Valley, located 50 km north of Sost, Pakistan's last border town. On 14th January they left for Sost and from their they went straight to Misgar. After staying at the Kalandarchi Fort, built by Britishers during the great game era, for one night, on 15th January they started their trek towards the first campsite Murkhashi. Next day they started their trek towards Sad Buldi Campsite. It's the last campsite before Kilik Pass and temperature their was recorded to be -32 degrees during night.
On 17th January (
Tuesday
), the team left for Kilik Pass at around
8 am
in the morning. During the start, the trek was easy but as the team started to gain altitude it was becoming difficult for them to reach the top. But they didn't lose hope and trekked through heavy snow and reached at the top around
11.30am
.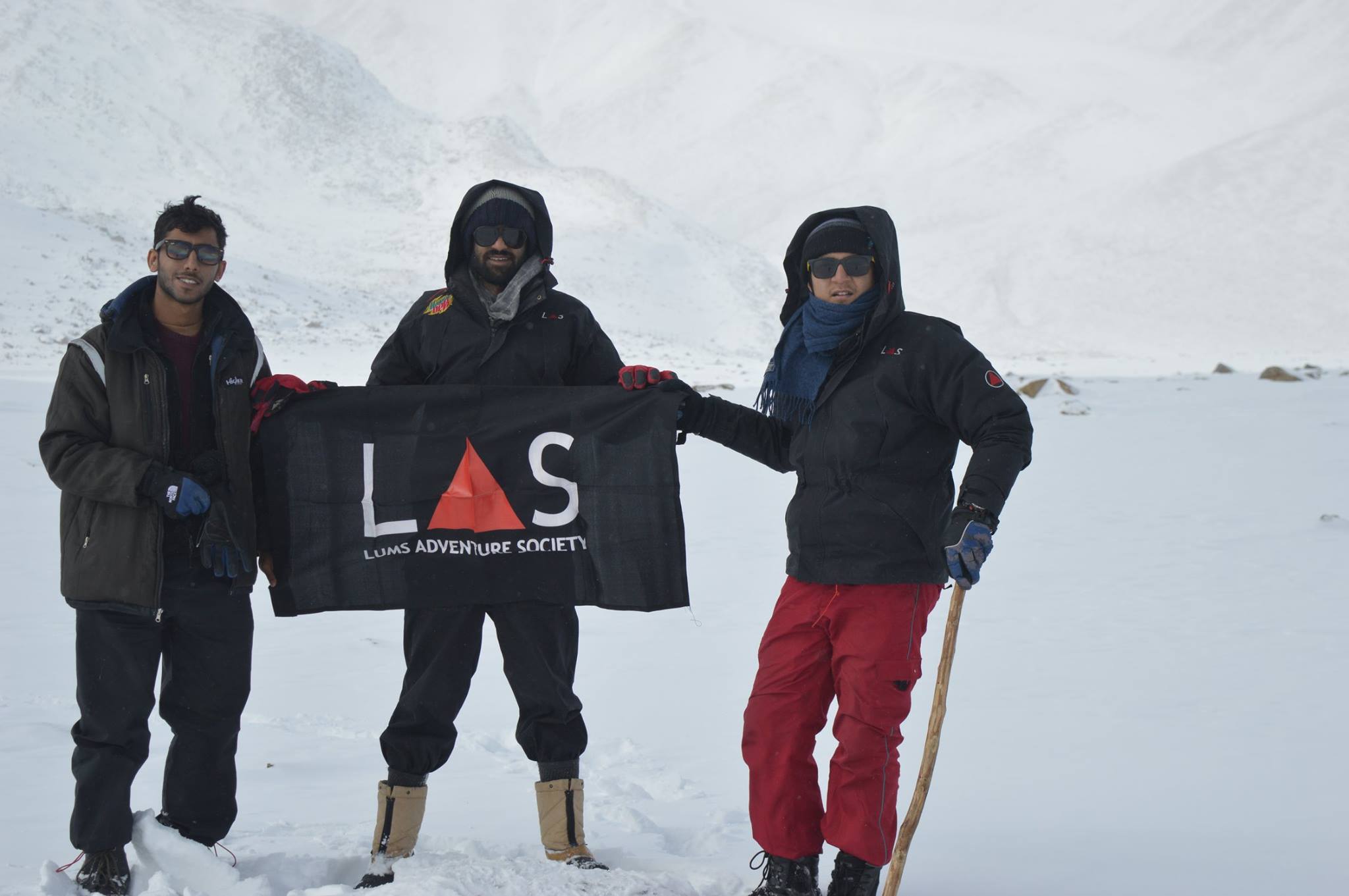 The view from the top was magnificent. After spending some time there, they started descending towards Sad Buldi campsite. Around
2pm
they reached Sad Buldi and had lunch. At
3 pm
they again started their trek towards Murkhashi.
Trekking for around 10 hrs and covering the distance of 24 km, the team reached the Murkhashi campsite at
7 pm
in the evening. Next day they made their way towards Misgar Village and then straight to Karimabad.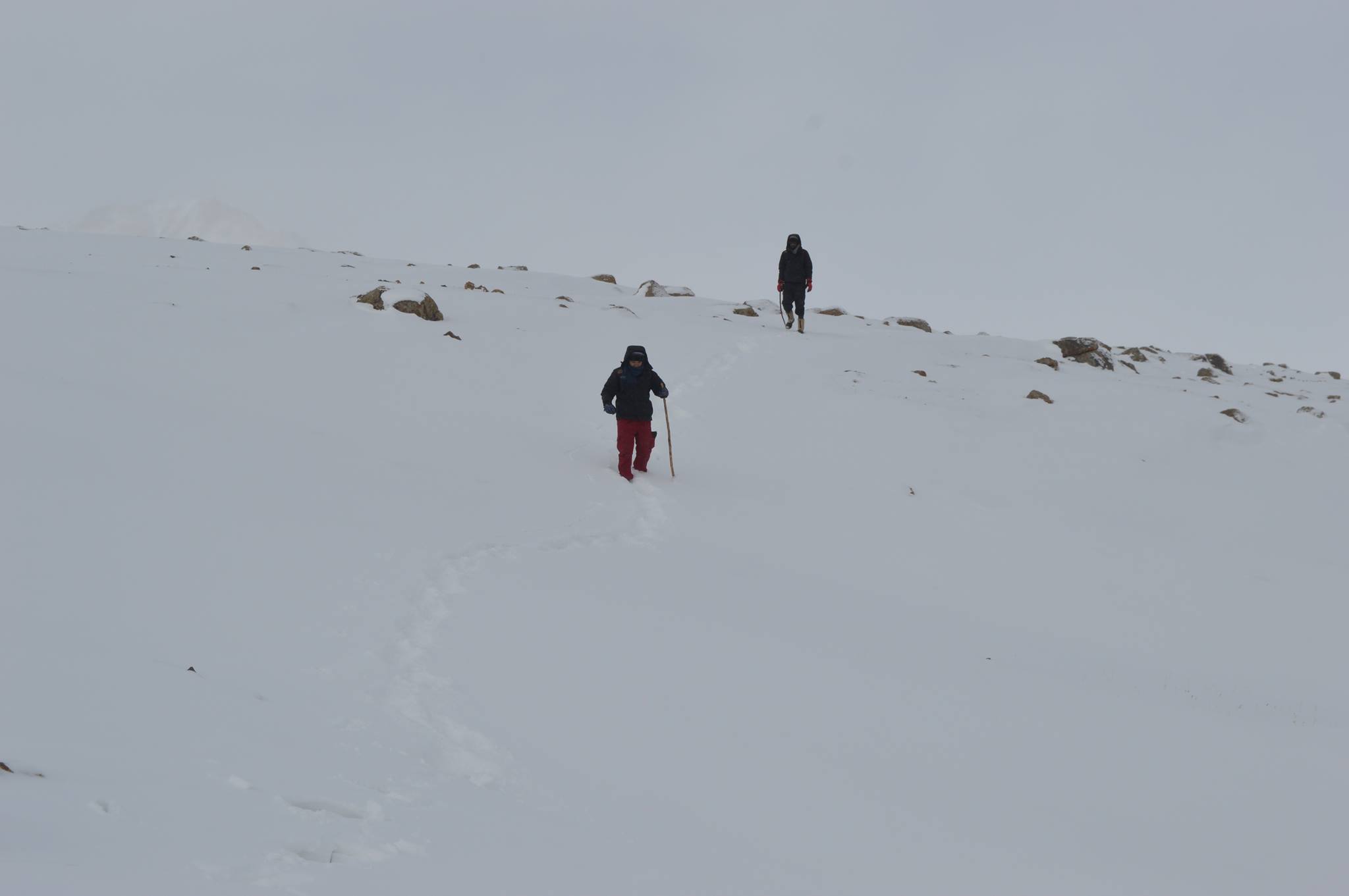 It was a strenuous trek considering the situation of weather and temperature. But the team attempted it successfully.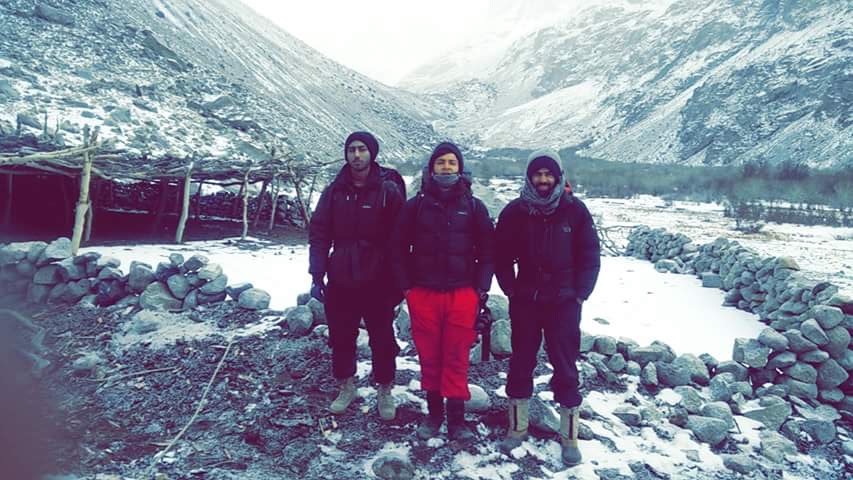 The team comprised of three LAS members, Mubariz Malik and Ahmed Altaf from Karachi, and Usman Khokhar from Rawalpindi. All three members are currently students in Lahore University of Management Sciences (LUMS), Lahore.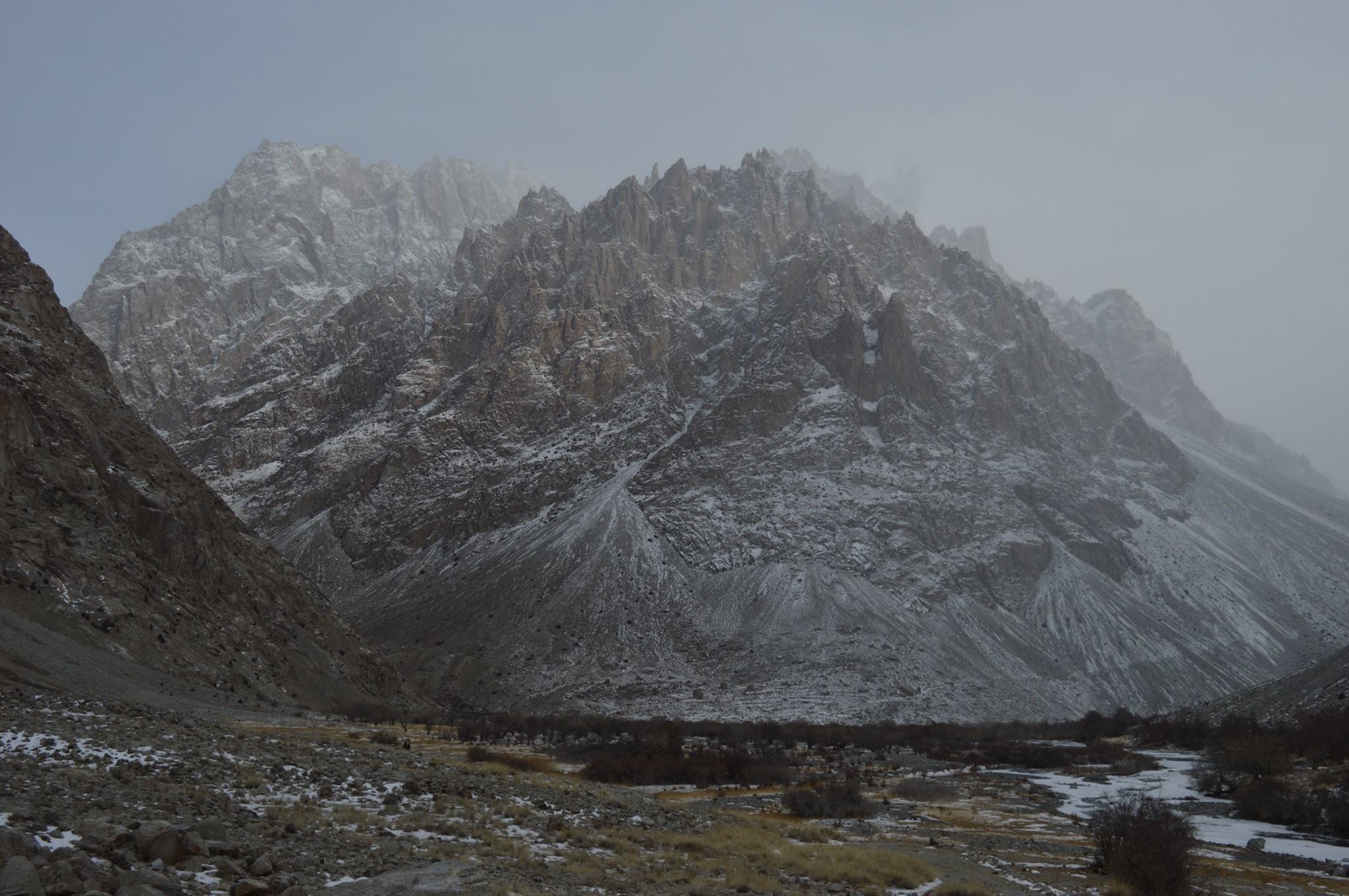 Before attempting the pass, they also got the Mountaineering Training Course Level 2 from Kurpa Care Foundation organized by Zahid Rajput at Passu Glacier."