BNF leader Abdul Hamid Khan will be arrested with the help of Interpol: Home Secretary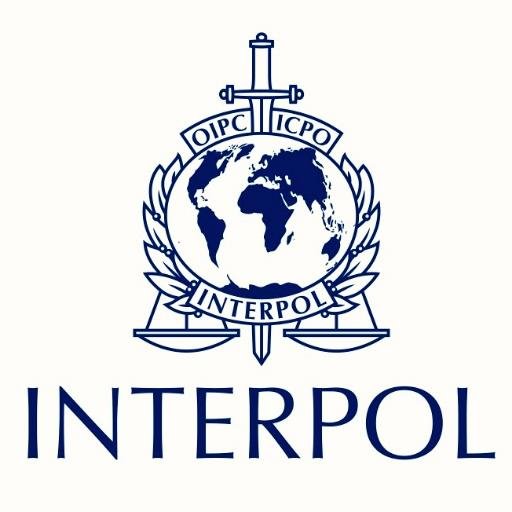 Gilgit: Home Secretary Gilgit-Baltistan Ehsan Bhutta has said that Abdul Hamid Khan, leader of his own faction of the Balawaristan National Front will be arrested and brought back to Pakistan with the help of Interpol. He said that cases of terrorism and conspiracy against Pakistan have already been registered against him.
The statement came a day after two local leaders of the group were arrested in Gilgit an hour before they were scheduled to address the media at the Press Club.
12 activists of the group were arrested a couple of months ago and accused of conspiracy to sabotage CPEC and propagating against Pakistan. Weapons were also recovered from the detained party member and supporters.
BNF (Hamid), whose leader Abdul Hamid Khan is living in Brussels in a self-imposed exile, has been demanding and working for creation of a separate country in the northern parts of Pakistan. The party has not been able to get any electoral success in the past.