Chinese Red Cross to set up 50-bed hospital in Gilgit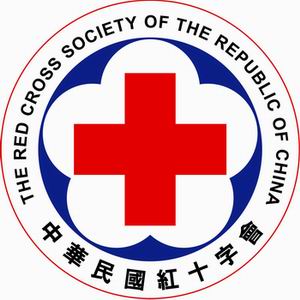 ISLAMABAD: A ship carrying two prefabricated hospitals for Gwadar and Gilgit donated by the Red Cross Society of China (RCSC) to the Pakistan Red Crescent (PRC) has docked at the Gwadar Port.
The Red Cross Society of China and the Pakistan Red Crescent Society are closely collaborating to establish a 10-bed hospital in Gawadar, and a 50-bed hospital in Gilgit, said a Press Release.
The Gwadar Port Authority (GPA) has allocated land for the hospital that will be completed within a month and inaugurated on May 6, 2017 by the President of China Red Cross Society, the release added.
The two Societies will also set up more health centers along the route of China Pakistan Economic Corridor (CPEC) where medical facilities will be available round the clock.
Chairman Pakistan Red Crescent Society Dr. Saeed Elahi has said the CPEC is a game changer that will not only open up avenues of progress and prosperity in the region, but also contribute towards promoting and strengthening bilateral trade.
He said the CPEC was a milestone of friendship between the two countries that stood all the tests of time.
He hailed cooperation between the PRC and RCSC and said the two societies will ensure availability of medical care all along the CPEC route.
PRC Secretary General Ghulam Muhammad Awan said a high profile mission from the RCSC led by the Secretary General (Chinese Red Cross Foundation) is in Gwadar to observe the development of the project.