Baltistan prepares for shutdown protest against imposition of withholding tax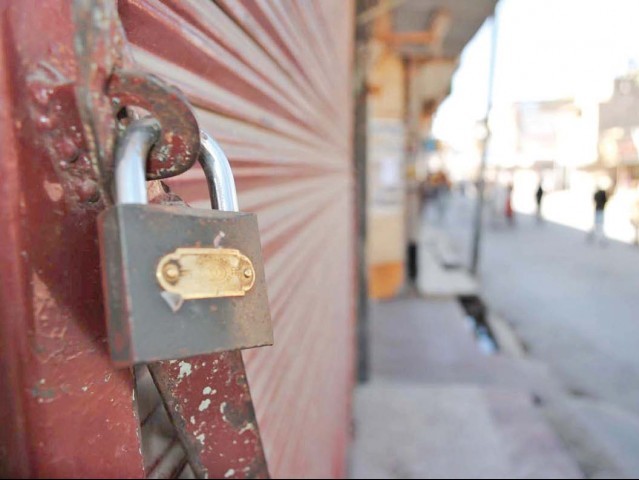 With reporting by Raza Qaseer
Skardu: Trade Unions across Baltistan have called for a peaceful and 'apolitical' shutter-down strike on Wednesday (9 sep) to register their protest against imposition of withholding tax in the Gilgit-Baltistan region. The traders have called for strike in Skardu and Ghangche districts of the Baltistan region of GB.
The region's administration has tightened security measures across the region in the wake of the protest demonstration. The public offices will remain open, and nobody will be allowed to force businesses to shut, said an administration official.
Meanwhile, President of the Trade Union (Anjuman-e-Tajiran), Ghulam Hussain Athar, has said that the protest is peaceful and they will not allow anyone to use it for political point scoring.
It is pertinent to note that the people of Gilgit-Baltistan have been opposing imposition of taxes in the region because of its constitutionally disputed status.