Winterized tents, blankets, medicine and food needed in earthquake affected areas, says FOCUS Pakistan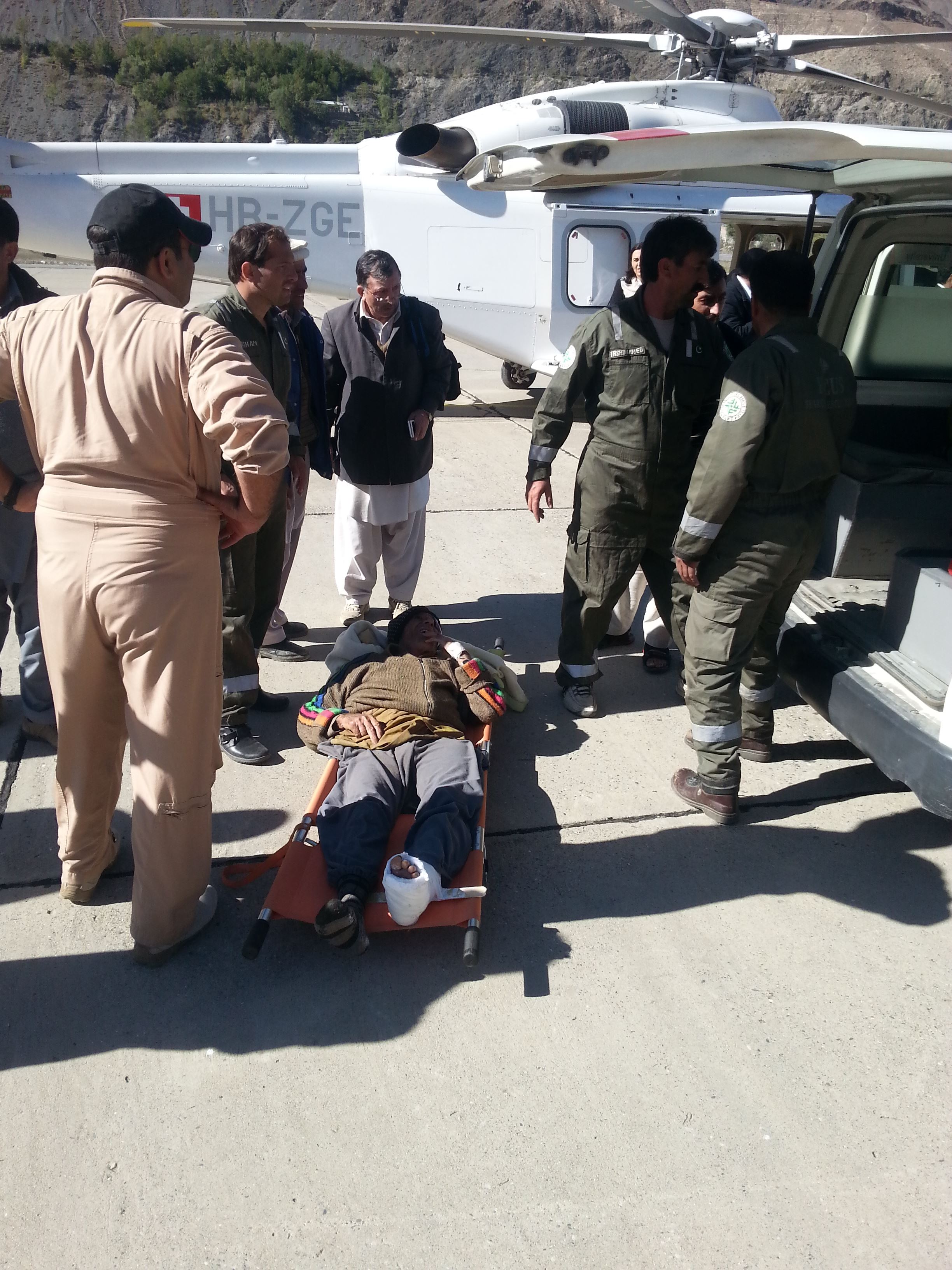 Islamabad, 31 October: Focus Humanitarian Assistance (FOCUS) Pakistan immediately deployed its response team to the Northern Areas in the aftermath of the devastating earthquake in Pakistan.
The powerful 7.5 magnitude earthquake struck the Jurm District of Badakhshan Province in Afghanistan on the 26th of October, which affected large parts of Northern Pakistan and Tajikistan. Many populations in the region of the Hindu Kush mountain range have suffered the consequences of this calamity. In addition to the lives lost in the disaster, hundreds of people have been injured and thousands of houses have been destroyed or damaged.
Nusrat Nasab, Executive Officer, FOCUS Pakistan, after assessing the affected areas first-hand describes the situation as dire. "People are suffering and are very anxious in anticipation of the extreme weather conditions. Cold weather and accessibility are the foremost challenges. A collective effort is required and we are working closely with the authorities, United Nations, international non-governmental organisations and institutions of the Aga Khan Development Network (AKDN) to provide emergency assistance and supplies to reach communities in inaccessible areas."
Emergency Operation Centres (EOCs) have been activated in Chitral, Gilgit-Baltistan and Islamabad to support the local FOCUS-trained Community Emergency Response Teams in providing assistance to the affected people. The AKDN helicopter is being utilised for evacuation and relief efforts, including airlifting the severely injured, dispatching medical teams and medicine in Chitral.
FOCUS teams are surveying the affected areas in Northern Pakistan and compiling detailed assessment reports to identify immediate humanitarian needs. In addition, FOCUS is working in collaboration with the National Disaster Management Authority, Provincial Disaster Management Authority and District Disaster Management Authority to provide regular alerts to communities.
Presently, the immediate priorities and needs of the affected populations identified include the provision of winterised tents, blankets, medicines and food packages, which are part of FOCUS' response plan.