Gang arrested for sodomizing an underage boy for multiple months in Skardu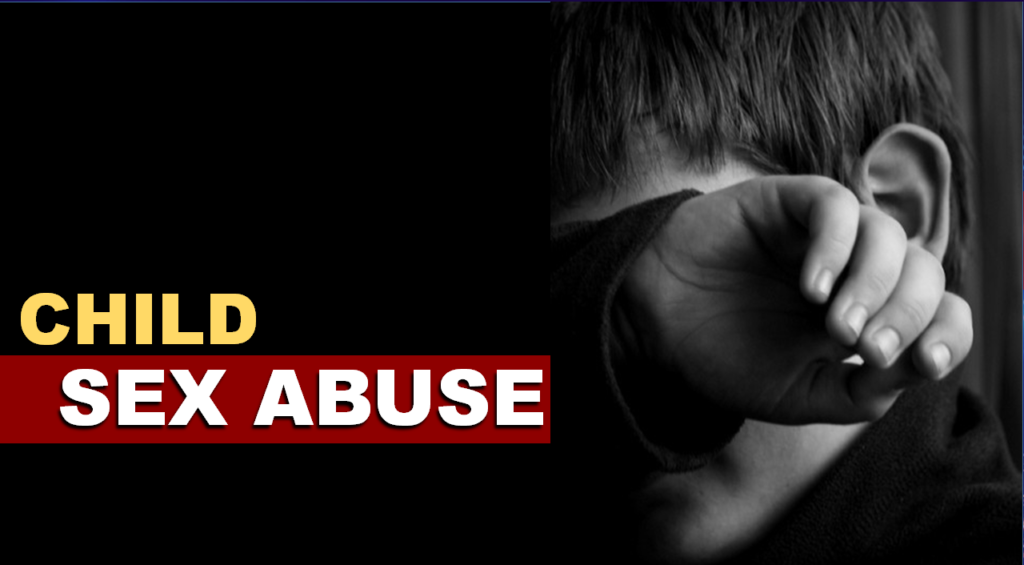 ---
SKARDU: Police has arrested a gang of three alleged rapists after a victim's father launched a complaint. The 'gang' is accused of sexually assaulting the child multiple times during a period of 4-5 months. They also reportedly filmed the crime and used it to blackmail the child.
According to the complaint submitted by the child's father to the police, the victim (name withheld to protect privacy) attempted to commit suicide after being subjected to the crime. While trying to ascertain the reason for the attempted suicide, the shocked parents learnt that their son was being raped and blackmailed for several months.
The complainant father had named the accused in his application to the police, based on which three youth – Muzafar Abbas, Mubarak Ali and Tajamul Hussain – were arrested. The complainant has also requested that a case be registered under relevant sections of the Anti-Terrorism laws.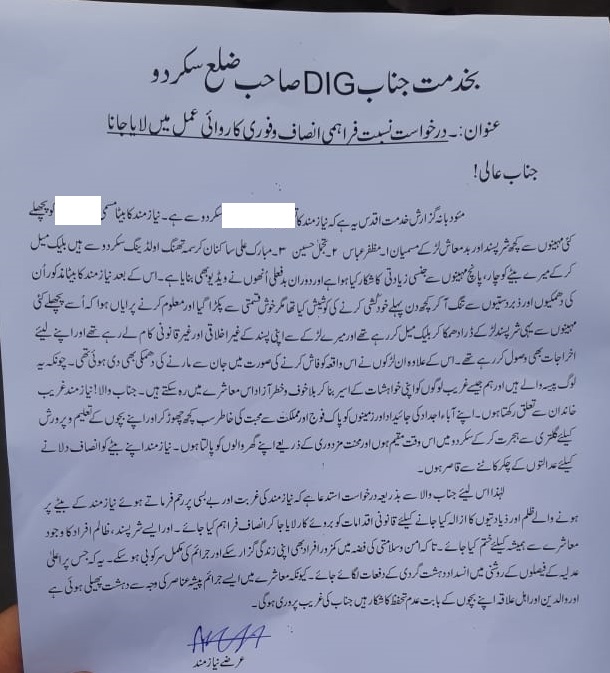 The victim's father has said that the accused also physically tortured his son and extorted around 35,000 rupees from him, by threatening him (the child) with releasing of an 18-seconds long video clip of him being sodomized.
Police has launched FIR No. 54/20, Serial No. 19891, and started investigation. The FIR has been launched under multiple sections of the Pakistan Penal Code: 34, 506, 367, 377, 365, 503, and 384.
Section 34 of the PPC deals criminal acts done by several persons with common intention, Section 506 (Punishment for criminal intimidation), Section 384 (extortion), Section 367 ( Kidnapping or abducting in order to subject person to grievous hurt, slavery, etc.),  Section 377 (Unnatural offences), Section 365 ( Kidnapping or abducting with intent secretly and wrongfully to confine person), and Section 503 (Criminal Intimidation).
Pamir Times has a copy of the FIR. Advocate Abbas Safeer has submitted his documents to represent the family in the Skardu Session Court.