SCO starts internet service in Gulmit Gojal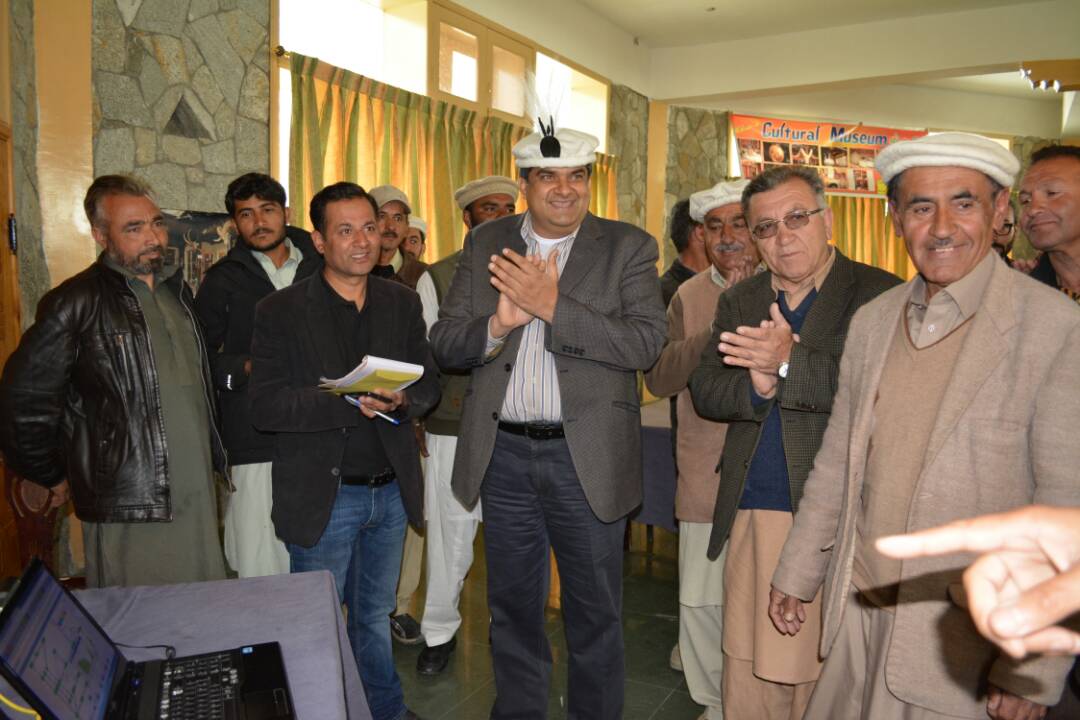 Gulmit: The Special Communication Organisation (SCO) launched DSL Internet service in Gulmit, Gojal Valley's Tehsil headquarters yesterday. The service was inaugurated in the presence of SCO's Sector Commander Col Imran Ahmad Bhatti.
Speaking at the occasion Col Imran said that SCO is ready to provide 3G and 4G cellular services in Gilgit-Baltistan. He said that green signal from the government is awaited in this regard.
Gulmit Organisation for Local Development (GOLD)'s Chairman Amir Hayat thanked SCO for starting internet services in the region in a very short period of time, and he also thanked the Sector Commander for visiting the village to launch the service.
Households, offices, schools and businesses have appreciated SCO for launching the service in the region. They have said that the region's people are looking forward to benefit from the Optical Fiber internet service under the CPEC project.