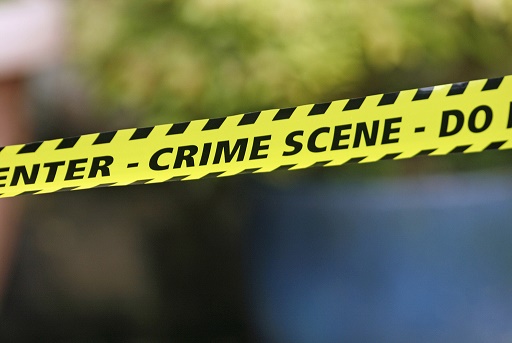 UPDATED at 11:24 Gilgit: In a shocking incident, a 10-year-old child has reportedly been beaten to pulp, and thrown into a glacial stream at a picnic resort at the outskirts of Gilgit city, for entering the property without permission. According to details, two children entered the resort located near Usmanabad...
Read more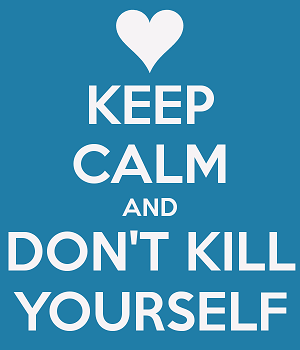 By Anonymous* Ten precious souls of Ghizer during the last thirty days decide not to live anymore when they were supposed to live a happy life. A woman in Skardu attempts to kill herself by jumping into the river because of her abusive husband when he vowed to her to be...
Read more

Nadia Saboohi PESHAWAR: The Peshawar High Court (PHC) has issued orders to the federal government to include the Chitrali language, Khowar, in the forms of the next census. During the hearing on Thursday, a two-member bench headed by PHC Chief Justice Yahya Afridi, approved the request filed by a resident...
Read more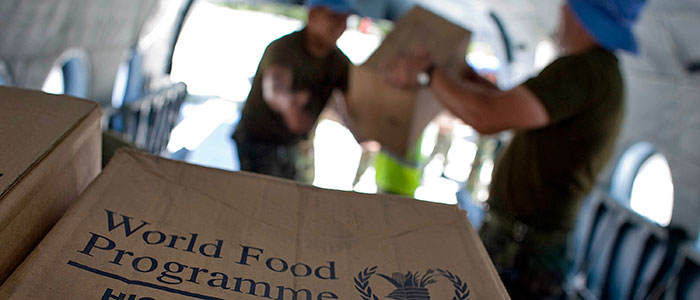 ISLAMABAD: (PR) The United Nations World Food Programme (WFP) is constructing a Humanitarian Response Facility (HRF) in the Gilgit Baltistan (GB) –the northern area of Pakistan, thanks to funding from the Government of Canada. This will be the seventh HRF built in Pakistan as part of a strategic network of storage...
Read more