Hunza: Where time stands still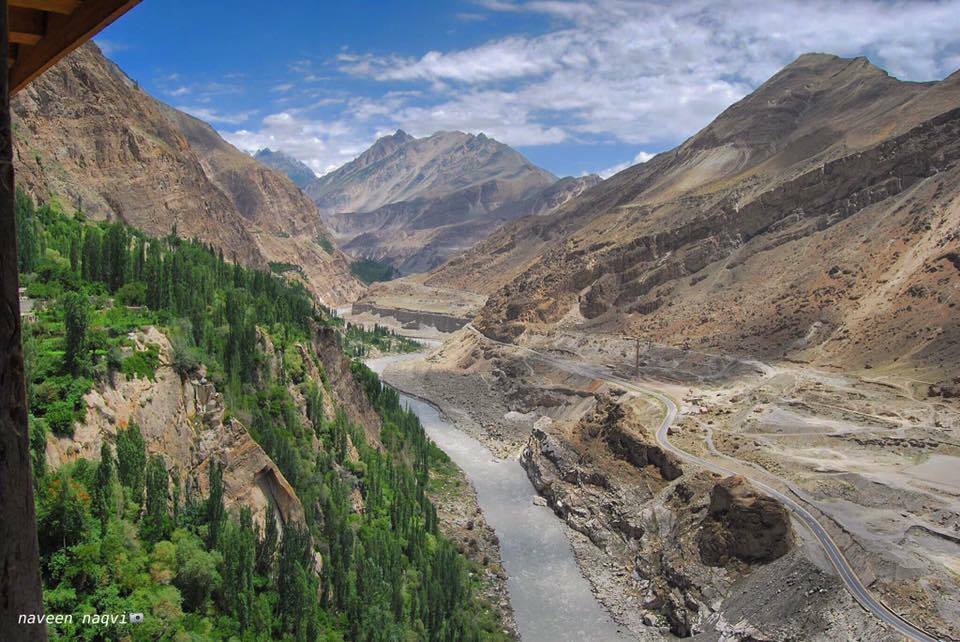 Naveen Naqvi
All you hear is time stand still in travel and feel such peace and absolute" – this quote from the R.E.M's song came to my mind the moment I put my feet on Hunza, Gilgit Baltistan.
Hunza is a mountainous valley in the Gilgit–Baltistan region of Pakistan. The Hunza is situated in the extreme northern part of Pakistan. Hunza was formerly a princely state bordering Uyghurstan, also called Xinjiang (autonomous region of China), to the northeast and Pamir to the northwest, which survived until 1974, when it was finally dissolved by Zulfikar Ali Bhutto.
The top attractions of the Hunza valley are:
•Altit Fort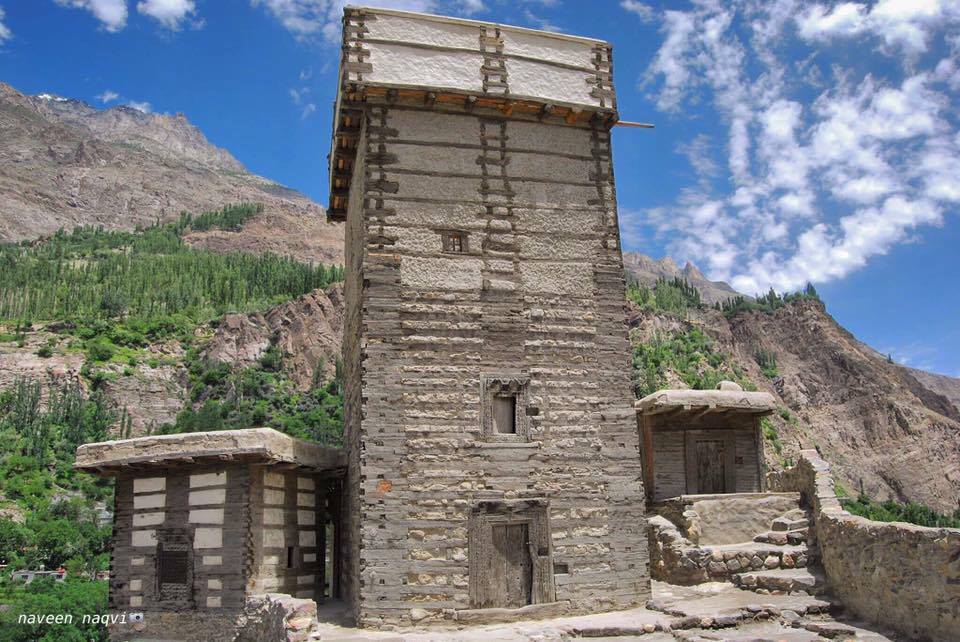 •Baltit Fort
•Lake
•Walnut cake-Cafè de Hunza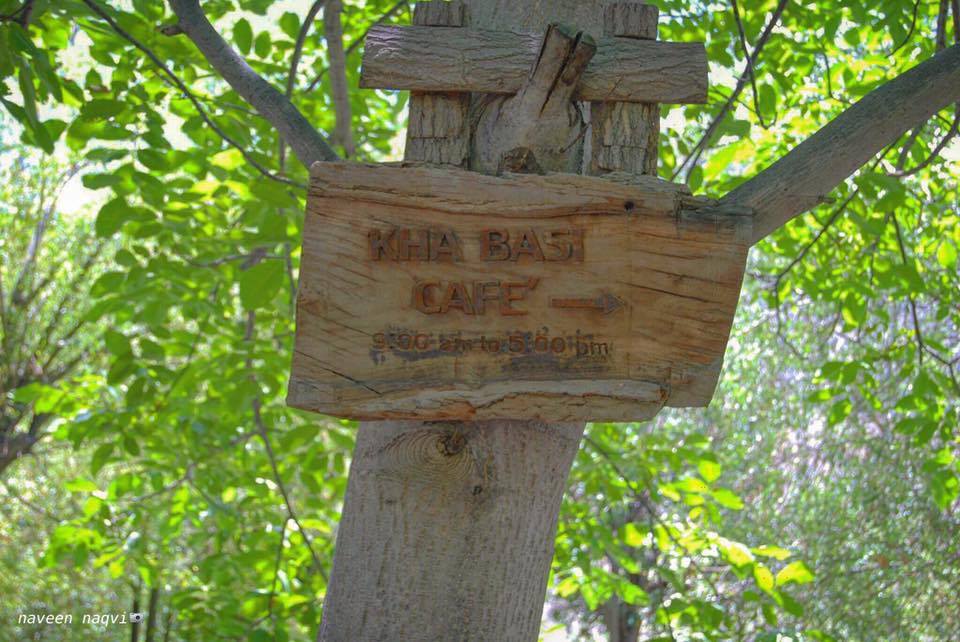 •Khabasi Restaurant-Altit Fort
•Eagle Nest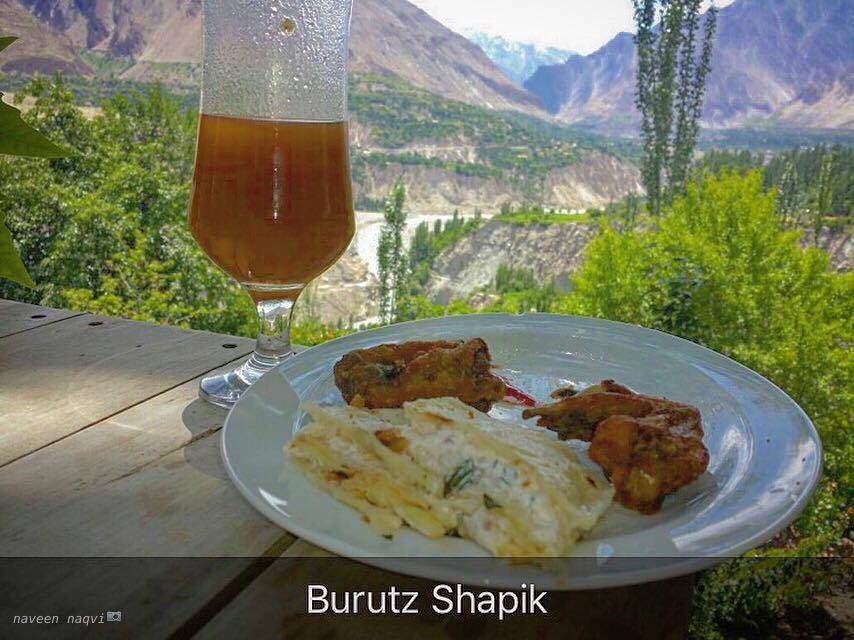 The time does indeed seem to stand still in Hunza as if the clocks stopped sometime in the 5th century and all that you are surrounded by is peace, spirituality, and architecture that are hard to find in today's world.