Van Accident near Babusar: Three people dead, 14 injured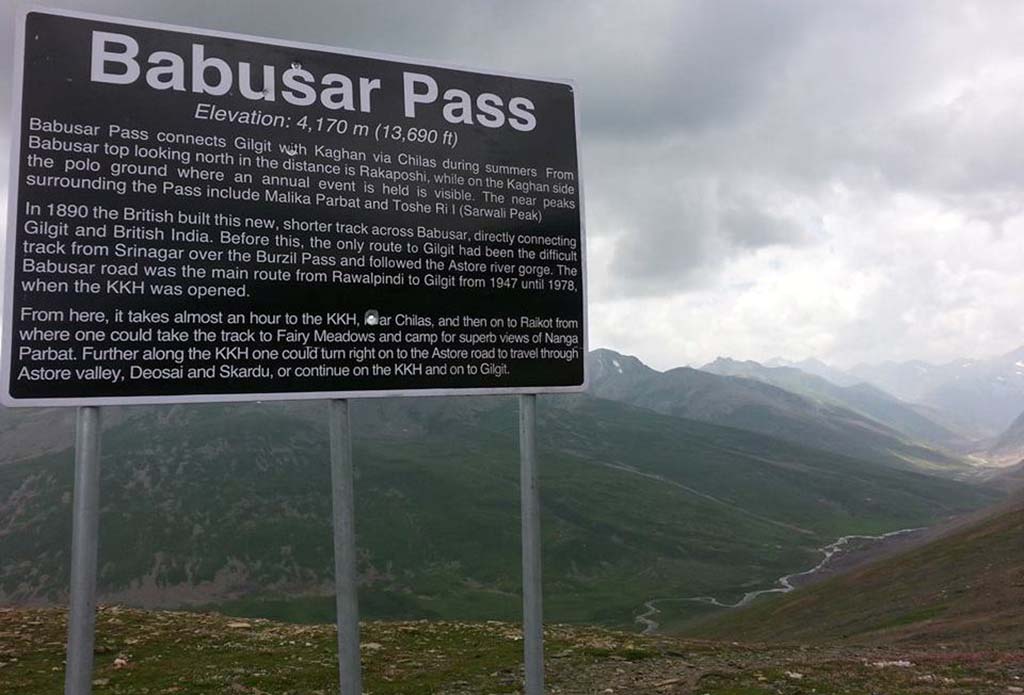 Chilas: (Updated at 12:50)
Three tourists have reportedly passed away and 14 have been injured in a fatal road accident near Babusar Pass, in Diamer District of Gilgit-Baltistan.
According to details shared by Chilas based journalist, Shahabuddin Ghauri, a van (Hiace) carrying tourists from Thatta (Sindh) faced a fatal accident near Geeti-Das, between Babsuar Top and Batakundi. The van, carrying members of a family, including women and children, was returning from Babusar when the fatal accident took place. Three members of the family have perished, while 14 are injured, including some critically.
The injured and deceased have been identified as Muhammad Ispin, Zina, Amina, Sumera, Nauman Ali, Samina, Humera Naz, Aneesha (Deceased), Ali Shah, Muhammad Umair, Samina Naz, Ansar Ali, Msafar Ali, Yakfeen Naz, Farhan Ali (Deceased) and Mehak.
Earlier it was erroneously reported that five people have passed away.
The injured have been rushed to the District Headquarter Hospital, Chilas, where they are under treatment, said Shahab. The causes of the accident have not been ascertained yet.
A similar accident in July 2016 had taken the lives of four people, including children, near the Babusar Pass.
The number of accidents on the road have been on the rise, mainly because of careless driving and faulty vehicles.