Gilgit without electricity after flood damages Naltar power houses' dams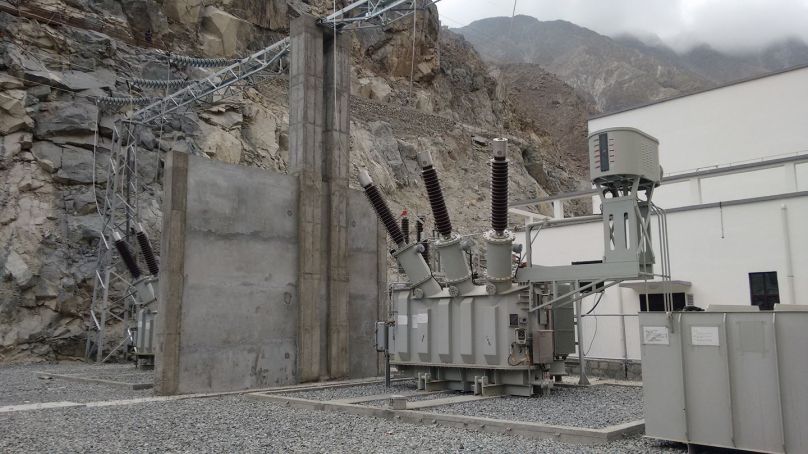 Gilgit: Large parts of Gilgit city, and neighboring areas, have plunged into darkness after the dams of 16 and 8 MW Naltar power houses were damaged by floods.
A flood hit the Naltar Valley last night, at around 2AM, damaging the power houses' infrastructure, and also destroying portions of the road that connects Naltar with Nomal.
Gilgit district administration has dispatched machinery to clear the road. They have vowed to restore electricity by tonight.
Naltar has several hydro-electric power houses, one of which, having 14MW capacity, was inaugurated by CM Hafeez on 8th January this year.