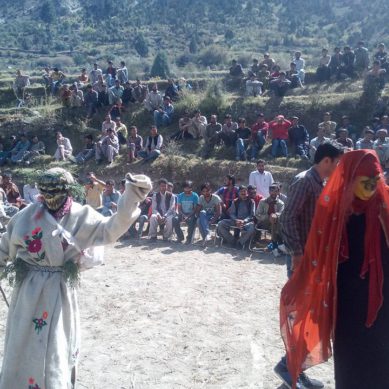 Dobani Development Organisation in collaboration with Tourism Department celebrated the traditional Shaman Festival (Dayal Festival) in Bagrot Valley of Gilgit. Watch the video report prepared by Abdul Rahman Bukhari and Munawar Hussain Nagari
Read more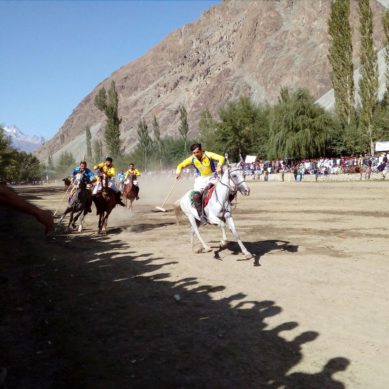 Yasin: Six teams from Gilgit-Baltistan and Chitral are participating in the first Diamond Jubilee Cup Polo Tournament. Organized by the Aga Khan Youth and Sports Board for Pakistan, the tournament is part of the Diamond Jubilee celebrations of the current Aga Khan's sixty years of Imamat (leadership). On first day...
Read more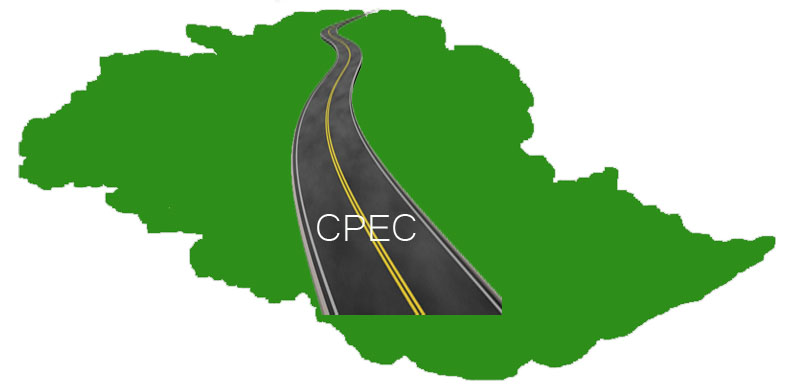 Abid Hussain Historically speaking, China and Japan are infighting over the five tiny Diaoyu Islands, an area stretching over only seven kilometers in the East China Sea. In the eyes of the rest of the world, this dispute is a trivial one, "signifying nothing". But for both these economic giants,...
Read more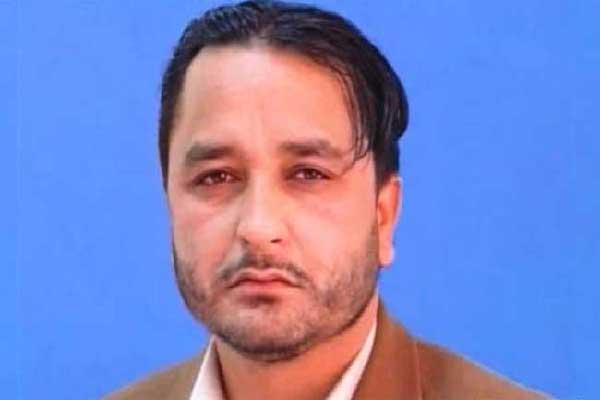 GILGIT: Chief Minister (CM) Gilgit Baltistan, Hafiz Hafeezur Rehman on Friday said the government has decided to introduce a modern processing system for different goods in order to promote trade and business activities in the province. He said the government was taking comprehensive measures for introduction of a processing system...
Read more