Let's create an accident free zone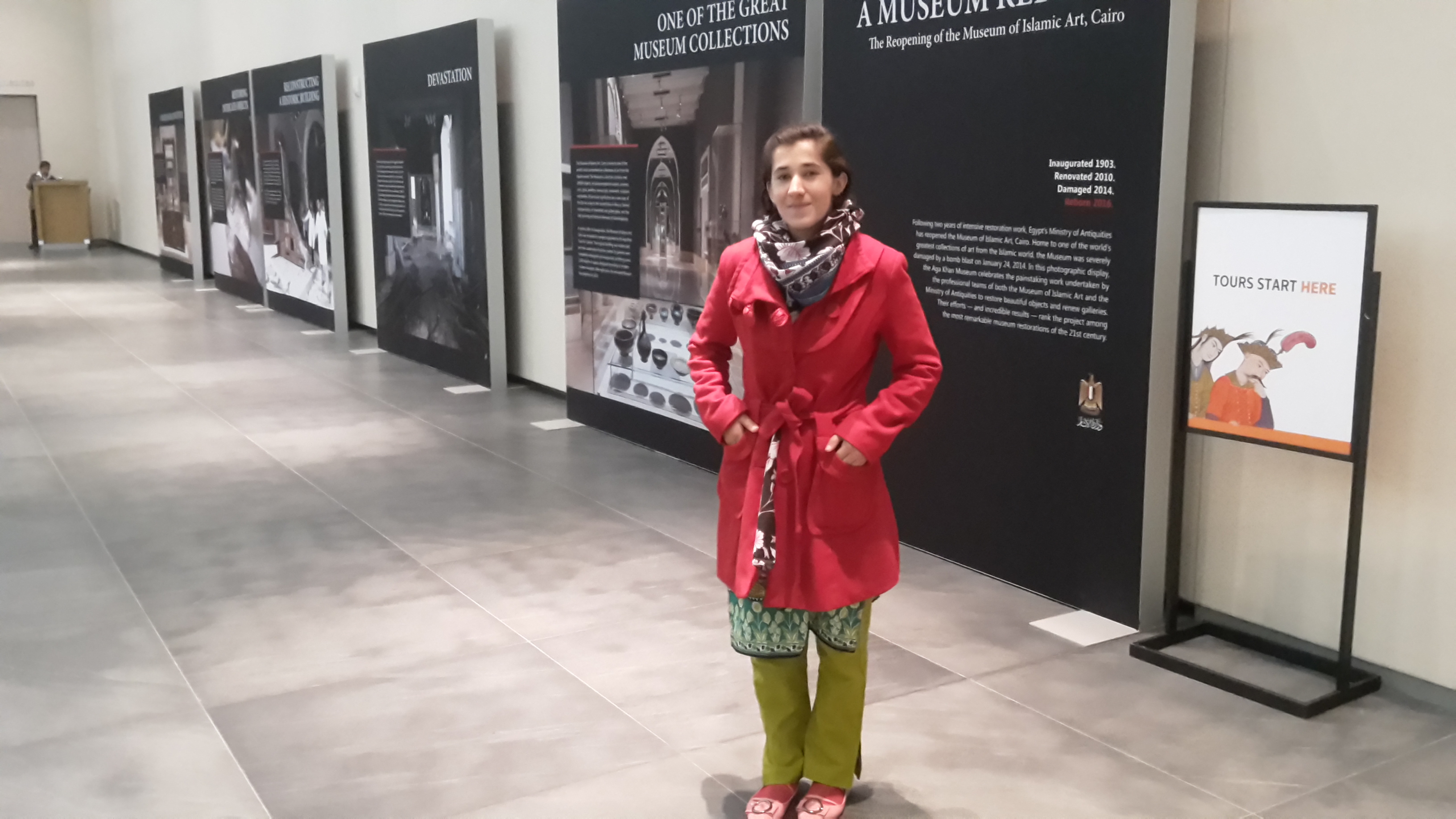 Aaliya Moula Dad
Imagine when a father dies in a terrible motorbike crush, what can happen to his parents, wife, and his children. Before he leaves his home, his mother, his wife, and his children wave at him with smiles and happiness. His mother keeps telling him to drive safely while praising him with prayers. Whereas his wife is standing at the door in a desperate mood whether or not she should say something to her loved one. But, his eyes can already see tears in her eyes. His children are playing around him so that he can buy them a present. Once he leaves, they all come inside and engage themselves with their activities. As time passes, his family is waiting excitedly, expecting that their king would return home after he is done with his purpose. Every time the door slums, his children would jump out from their beds to open up the door for their father. But it would be someone else. His wife would be awake the whole night looking at the door and her mobile while desperately waiting for her husband to come home. Without any ones' acknowledgement at his home, it is known that their king passes away in a road accident. Imagine what can be the reaction of his family when they hear this shocking and terrifying news, and when they see his dead body. Imagine how his family will bear all of this suffering and pain when all of sudden their blood relationship gets cut off. Imagine what may be the reaction of his mother and father when they see their son being covered up in a white cloth that has already turned into red. Without being able to recognize, imagine what will be the reaction of his wife when she knows that her husband is no more alive. Imagine how she cops up with this tormenting situation when she sees dead body of her husband in front of her eyes. Imagine how she would react because her husband, who used to be her right hand, is now broken forever. Imagine how this incident can manipulate her and his entire family.
Well, the whole story from the beginning till the end cannot be described in a few paragraphs. No matter whether it is motorbike accident or a car accident, the repercussions are painful and are beyond our thinking. However, in order to reduce number of such cases and stories, we need to raise awareness among all those gentlemen regardless of their background and social status. We do not have to teach them how to ride or drive, rather we have to educate their minds to ensure that their safety is the major concern of the entire family.
No doubt, this death toll would increase at an unprecedented rate if all people do not drive safely and carefully.
I have personally seen even young boys in Hunza riding motorbikes at a higher speed as if there is a competition. I was literally shocked seeing young boys with this ego and irrational attitude. I was wondering why they were riding so fast in public spaces whereas being careless about the possible outcomes. However, to all those, always keep in your mind that you are not going to get any award for riding a motorbike at a higher speed. If KKH is smooth and paved, it does not mean that you have to drive and ride carelessly. But you have to be more careful. Remember that the probability of motorbike and other vehicle accidents taking place in public spaces is always higher. Thus, you have to keep in your mind that either you will become handicapped or you will lose your life forever. Although, road traffic injuries are a major public health problem and a leading cause of death and injury around the world.
Over the past few years, a shocking number of motorbike crushes and death toll have increased at an alarming rate almost in each district of Gilgit-Baltistan. Each year people die as a result of motorbike crashes, and some get injured. In our part of the world, motorcycles are an increasingly common means of transport, but motorcycle riders are at an increased risk of being involved in a crash because they share the traffic space with fast-moving cars, buses and trucks. In addition, their lack of physical protection makes them particularly vulnerable to being injured if they are involved in a collision.
By considering the current status of motorbike accidents, it is necessary to create an accident free zone in our respective areas regardless of who we are and where we live. No doubt, we can curb this problem if our law implementing agencies implement strict rules and regulations. Nonetheless, it is bizarre because there are no such rules across GB nor riders take driving seriously. Despite the fact that the number of vehicles have increased across GB, we are still lagging behind. We are only having traffic police but no any traffic signal or sign that further escalates the existing conditions. There is no doubt that rising traffic congestion can become an inescapable condition across Gilgit-Baltistan in couple of years.
Life is full of unlimited guarantees and possibilities. It is kindly requested to all those youth, who own a motorbike, no matter whether you live in Hunza, Gilgit or Karachi, while riding a bike, you always have to be careful because your loved ones love you more than that you like riding a bike. Your safety and survivor is a key to the safety and security of your entire family.
Aaliya Moula Dad is from Altit, Hunza and studies at York University, Canada