Chilas Tableeghi Ijtima concludes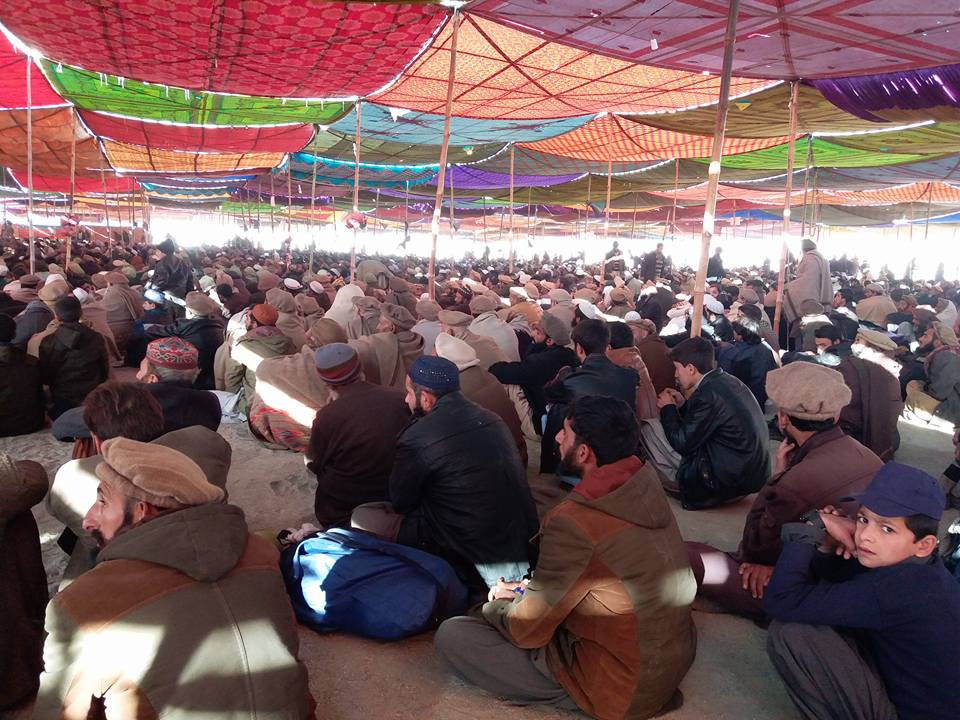 CHILAS: The three-day Tableeghi Ijtama concluded at Chilas on Monday morning with special prayers for peace, prosperity and unity of the country and Muslim Ummah.
Thousands of people from across Gilgit-Baltistan and other parts of the country attended the congregation.
Religious scholars called upon the Muslims to follow the teachings of Islam and Prophet Hazrat Muhammad (PBUH).
Mujeeb Ur Rehman reports from Chilas