WWF moves SC for demarcation of 250 protected areas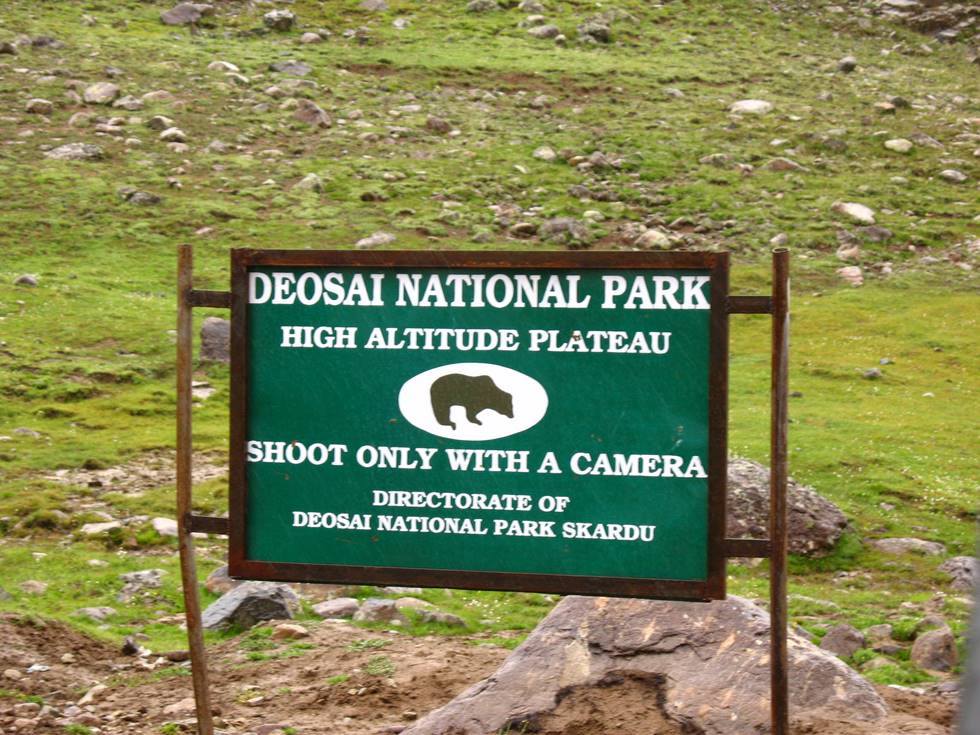 ISLAMABAD: The Supreme Court was requested on Saturday to order demarcation of about 250 protected areas in the country, such as national parks, game reserves and wildlife sanctuaries, which might be threatened in the wake of extensive development work carried out under the China-Pakistan Economic Corridor (CPEC).
An application moved by Ahmer Bilal Soofi on behalf of the World Wide Fund (WWF) for Nature, Pakistan, argued that such a step would ensure that stakeholders align their development, investment and expansion plans in accordance with the restrictions placed under the law and would be useful for investors as well as the federal, provincial, district and foreign governments.
The application is expected to be taken up on Monday by a three-judge bench headed by Chief Justice Mian Saqib Nisar that is hearing a suo motu case relating to the cutting of trees in the Margalla Hills National Park and extensive quarrying work being carried out in Khyber Pakhtunkhwa.
Advocate Soofi, who also happens to be president of the WWF, told Dawn that around 11 per cent of its land or approximately 250 areas in Pakistan were protected or reserved sanctuaries where no development work should be undertaken, but lack of proper demarcation helped encroachers grab land illegally.