Student from Gilgit-Baltistan loses his life after being beaten by local boys in Lahore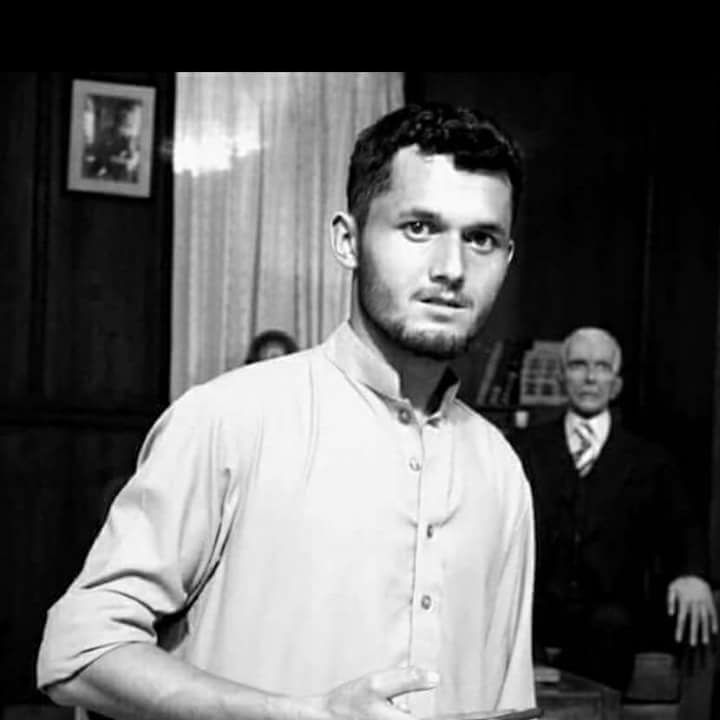 Lahore: Dilawar Abbas, a student from Gilgit-Baltistan, succumbed to his injuries three days after being beaten to pulp by a mob of 20 some youth in Lahore.
According to details, Dilawar was attacked and beaten by the youth after a tussle started over a game of football in a ground. The exchange of hot words, reportedly, escalated and Abbas was brutally tortured by local Lahori boys who were playing in the same ground. They allegedly used cricket bats to repeatedly hit Dilawar, causing severe injuries. He was shifted to the General Hospital Lahore, where he remained on ventilator for three days.
Dilawar breathed his last this morning at the hospital. He belonged to the Kiris village of District Ghanche, Baltistan. He had temporarily shifted to Lahore for education.
The incident has triggered outrage among the students from Gilgit-Baltistan living in different parts of country. During the last three days, youth bodies from Gilgit-Baltistan have been demanding arrest of the gang and punishment for the barbaric act.