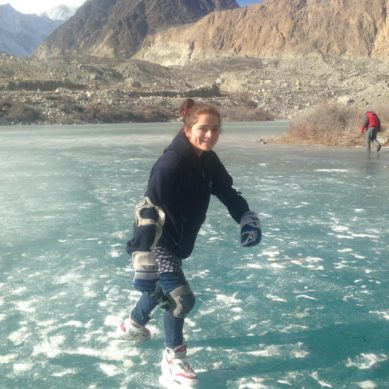 For the second year in a row, the Aga Khan Youth and Sports Board for Hunza has organized an Ice Skating and Ice Hockey event in Passu village of Gojal Valley, at the tongue of the 57 km long Batura glacier. The ice-skating, hockey, event is held over a natural...
Read more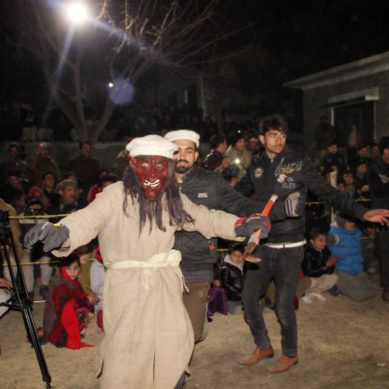 "Shaap" is a tradition celebrated by the Shina-speaking communities living in different parts of Gilgit-Baltistan. It is a festival that celebrates the arrival of new year. During the festival, groups of youth, and elders, wearing masks, and singing and dancing, visit houses in the lcoality, praying for prosperity, peace and...
Read more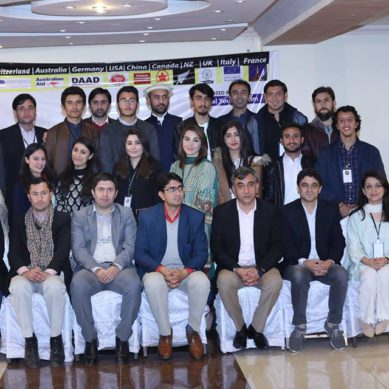 Amir Nayab ISLAMABAD: Students and professionals attended the first ever International Scholarship expo organized by Chitral Youth Forum for the youth of Chitral at the Ambassador Inn Hotel, Islamabad on Sunday. This International Scholarships Expo 2018 was specially designed for students, girls and boys, from Chitral having qualification from Inter...
Read more