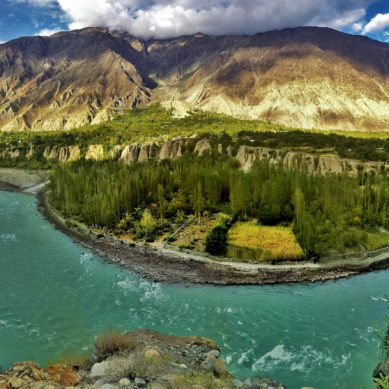 By Mubashir Hussain Water is a pillar of human well-being and environmental stability, without water and access to it, there is no food security and no human dignity. The same amount of water is available on planet earth today as in the past but global  warming makes water availability more uncertain...
Read more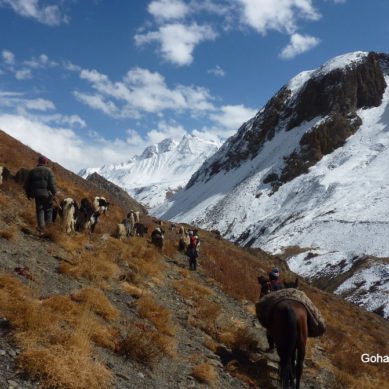 Gohar Abbas, Agence France-Presse WAKHAN CORRIDOR, Afghanistan — Trader Afzal Baig tugs at his horse, frustrated by its stubborn refusal to take another step along a treacherous, snow-covered mountain pass that is peppered with the skeletons of those who have already failed the journey. The Irshad Pass, a narrow trail...
Read more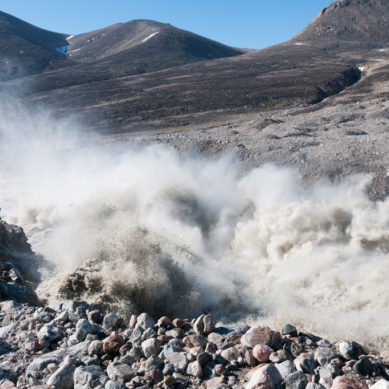 Gilgit: Secretary Planning and Development GB has said that ECNEC has approved a Glacial Lake Outburst Flood (GLOF) management project for Gilgit-Baltistan at the cost of 4 billion rupees. The project will be implemented in all ten districts of Gilgit-Baltistan. The project, the Secretary hoped, would 'go a long way in...
Read more