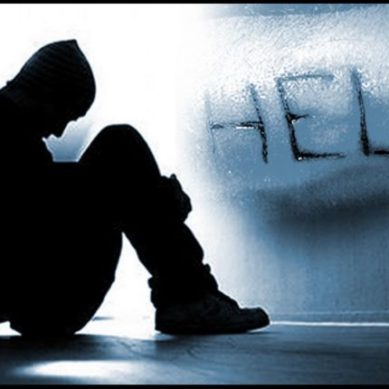 The last seven years have seen an alarming in crease in the number of alleged cases of suicide in the Ghizer district of Gilgit-Baltistan. According to Ghizer's Superintendent of Police office, 125 people have committed suicide  between 2010 and 2017 in the region. 67 of them were students, 27 house...
Read more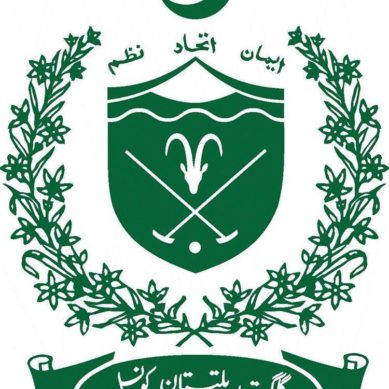 Which is more important? GB Council members and their perks, or the rights and authority of the people of Gilgit-Balitstan? By Engr. Ashfaq Hussain Khan A recent fiasco in connection with the Abolishment of Gilgit Baltistan Council resulting in our Honorable GBC members  deprivation of their Perks and Privileges is...
Read more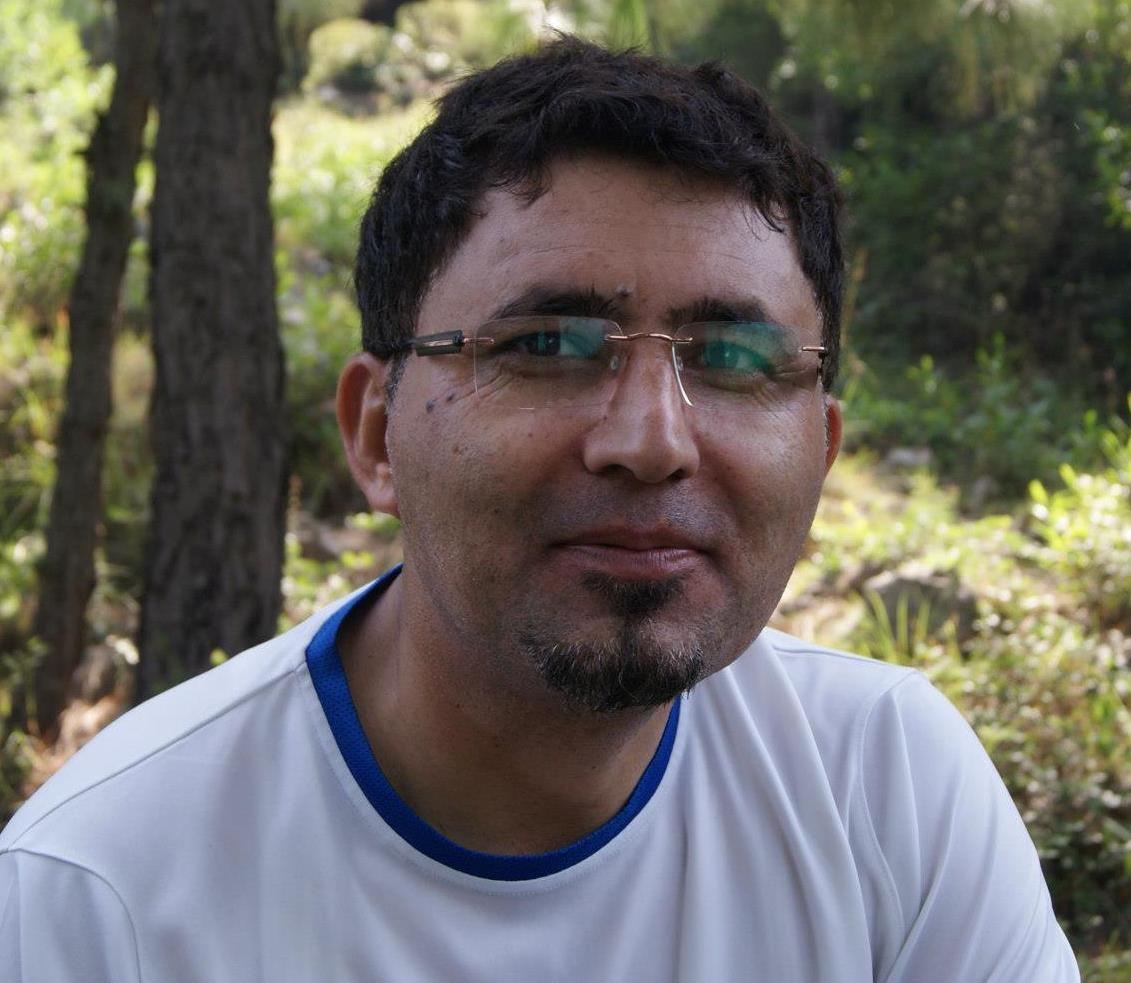 Amir Hussain  "What makes us think critically when we know the consequences really harsh in this country," says a political worker who wanted me to highlight the case of Advocate Ehsan Ali who was arrested from his residence in Gilgit last week for sharing a Facebook post (and has...
Read more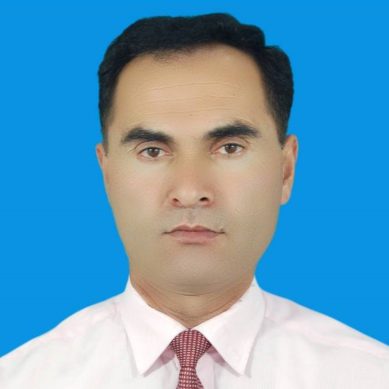 By Karim Khan Origin of the Trakhan Dynasty at Gilgit, to which Chushaig Boto's ancestry is traced, pertains to one Persian prince Azar Jamshed from the just king Jamshed who happened to come to Gilgit and killed Shri (Sri) Badat, the man-eater (Adam Khorr) cruel king there. He was ultimately...
Read more