'WWF-Pakistan announces commencement of wildlife conservation initiatives on World Wildlife Day'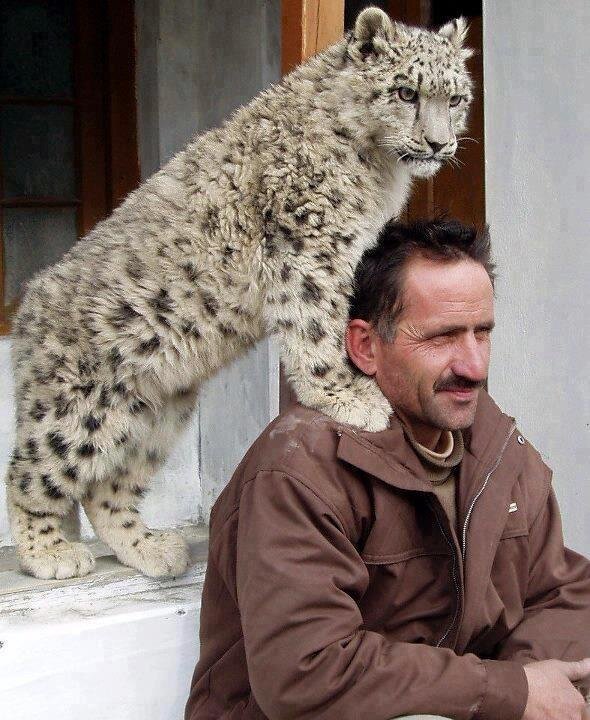 Islamabad: (PR) WWF-Pakistan marked World Wildlife Day today by announcing the commencement of two new wildlife conservation initiatives that focus on addressing wildlife poaching as well as illegal wildlife trade in the country. This year's theme Big cats: predators under threat is relevant to Pakistan as the country is home to two critically endangered  big cats, namely the snow leopard (Panthera uncia) and common leopard (Panthera pardus) according to the national IUCN Red List Assessment (CAMP). WWF-Pakistan has been working on the conservation of these elusive big cats for over three decades by addressing key challenges to their survival particularly human-leopard conflict and habitat degradation. Both species are threatened by habitat degradation, poaching, and conflict with communities. An awareness walk was also organized in collaboration with the Gilgit-Baltistan Forest, Wildlife and Environment Department to highlight the importance of predators in ecosystems.
Under the first initiative, WWF-Pakistan with support of WWF International and in collaboration with the Gilgit-Baltistan Wildlife and Forest Department by piloting Spatial Monitoring and Reporting Tool (SMART), a technology based frame-work to control wildlife poaching and illegal trade of snow leopard in Misgar Valley of Hunza district, Gilgit-Baltistan. The project will focus on initiating a zero-poaching framework approach including SMART based patrolling and monitoring programmes in the valley. It will also build capacity of relevant stakeholders and engage local communities to control poaching and trafficking of wildlife. With the introduction of this initiative, Pakistan becomes the first country to pilot the technology based zero-poaching framework.
The second initiative focuses on assessment of existing field challenges and the availability of sufficient resources to officials of wildlife departments who work tirelessly to protect endangered and iconic wildlife species and their habitats. The assessment will be conducted in selected protected areas of Pakistan including those falling within the snow leopard landscapes.
Hammad Naqi Khan, Director General, WWF-Pakistan said that the organization is taking concerted efforts for conservation the of snow leopards, common leopards, Indus river dolphins and other endangered terrestrial and marine species in the country. He also shared that human activities and the accompanying use of non-renewable natural resources have grown so dramatically that since the mid-20th century, environmental conditions that fostered development and growth are beginning to deteriorate. 
He also mentioned the successful breeding of critically endangered Oriental white-backed vultures in captivity at the Changa Manga Vulture Conservation Centre, Lahore. He shared that this is the third year of successful breeding of the species in a row in Pakistan where two healthy white-backed vulture chicks hatched in January. He emphasized the need to understand the scale of human impact on the vanishing population of wild species and develop a robust mechanism to address this issue.
According to WWF's Living Planet Report, since 1970 to 2012 nearly 58 per cent of all vertebrates including fish, birds, amphibians, reptiles and mammals have been wiped out directly as a result of human appetite and activities. If the prevailing trend continues by 2020, the planet will have lost two-thirds of its wildlife species. This can only be reversed if actions and investments which support wildlife conservation in the long run are accelerated and intensified.
The current theme of World Wildlife Day 2018 encourages youth around the world to rally together to address the major threats to wildlife including habitat degradation, pollution, over-exploitation, illicit trafficking and climate change. WWF-Pakistan believes that the youth, future custodians of the environment and wildlife, can play a significant role in conservation and protection of wild species.