Chitral's enthralling music echoes in Karachi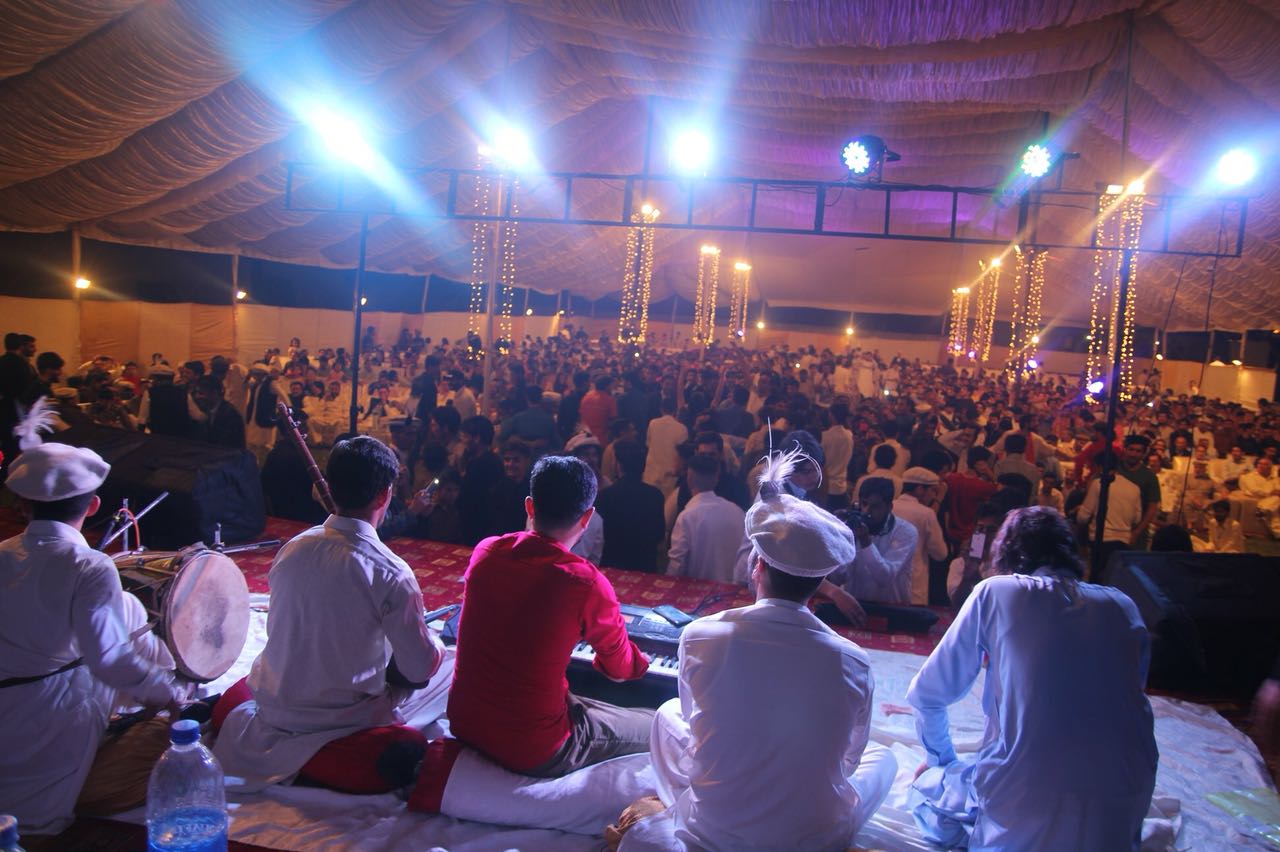 By Abdul Wahid Khan
Karachi: For the very first time, three Karachi based organizations of Chitrali youth and students – Chitral Student Welfare Association (CSWA), Chitral Student Social Welfare Association (CSSWA) and Chitral Student Association (CSA) – joined hands to organize a mega musical event in the coastal city of Karachi.
The program was held on Saturday in Garden Gymkhana where hundreds of Chitrali people gathered to listen to music and enjoy, by dancing.
The president of CSWA Mr. Fahim Sirung, CSSWA Mr. Mir Shuja Tajik and president of CSA Mr. Faiz Uddin addressed the audience. They welcomed the audience and thanked them for taking out time to encourage students by coming to their event. They emphasized on how these events are important for students from Chitral and other people to stay connected to their culture.
Commissioner Mr. Sultan Wazir and Mr. Nazim Khosh Muhammad were the chief guests of the program. Both of them encouraged the students to keep practicing their culture and show pride in their traditions where ever they go in their lives. The culture of Chitral is very unique and beautiful that needs to be promoted globally and celebrated widely to keep it alive.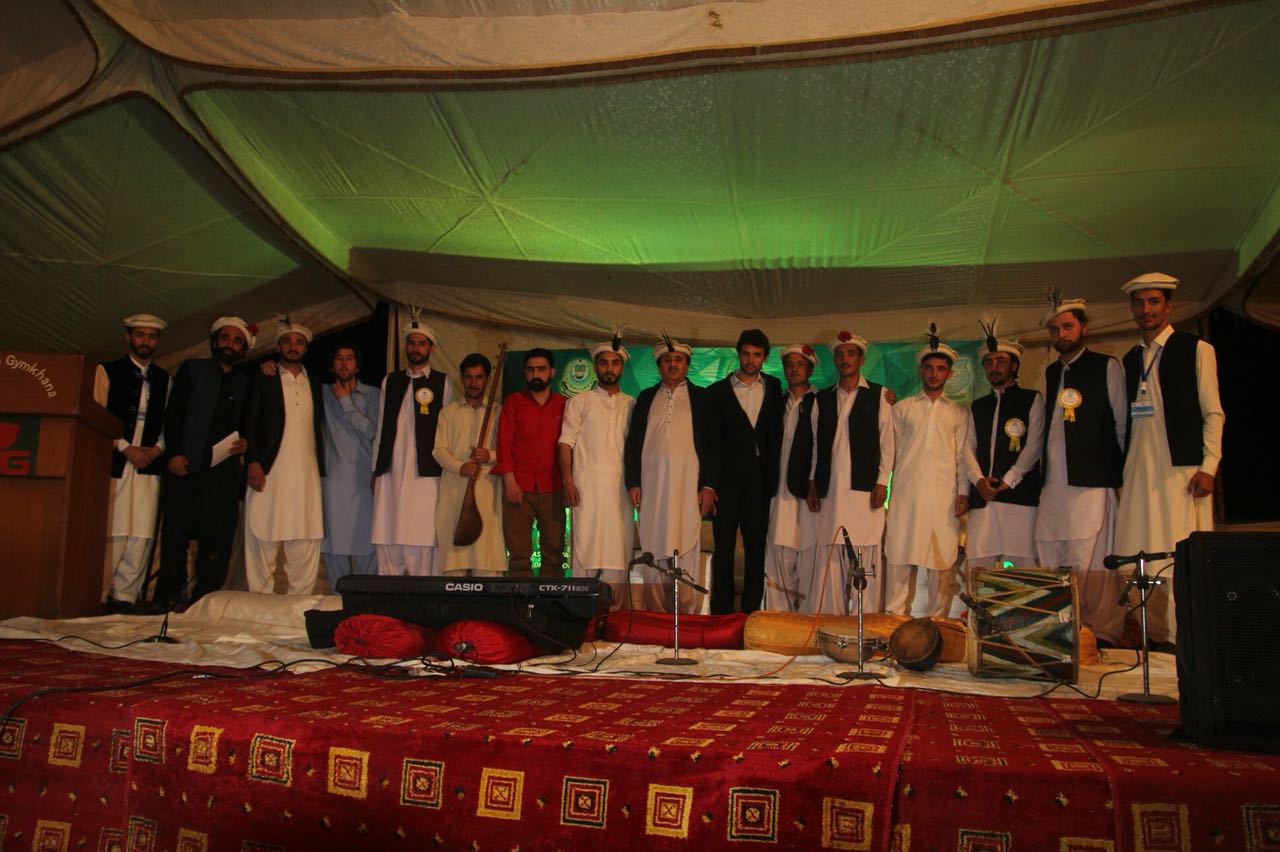 The speeches were followed by a beautiful night of music. The artists coming from Chitral included Muhsin Hayat Shadab, Zafar Hayat, Sahib Wali Aasra, Iftikhar, Shahid who performed in the first stage. Later the audience got to dance on the beautiful music of Waqar ustad and group.
It was a night full of celebration and music that was definitely a break from the busy and tiring schedule of Karachi. The Student Association thank all the people who made this event successful and we hope to make the programs better in the coming future.