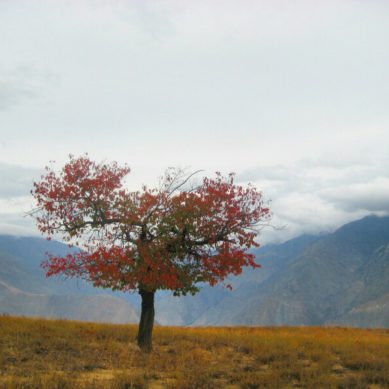 Poet: Late Sher Nawaz Khan from Mehlp, Torkhow Translator: Zahid Ali Nizari Shorkharvi I wish it would have rained over the arid wheat field. My heart would have undergone juvenescence if my Beloved had smiled. O my Mirza-e-Alam (unique personality of the world), thou hast really become a Mirza, Thou...
Read more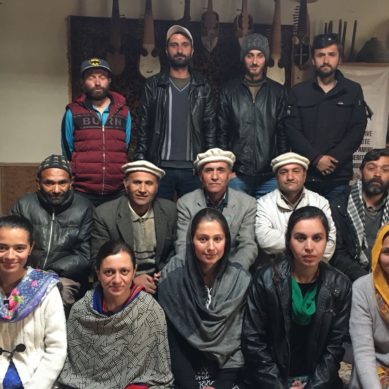 Gulmit: New governing body of Bulbulik Heritage Center and Music School was formed today in Gulmit. List of the new office bearers can be read at the end of this report. Bulbulik Heritage Center is an initiative of the Gulmit Educational and Social Welfare Society. It trains musicians and singers, and...
Read more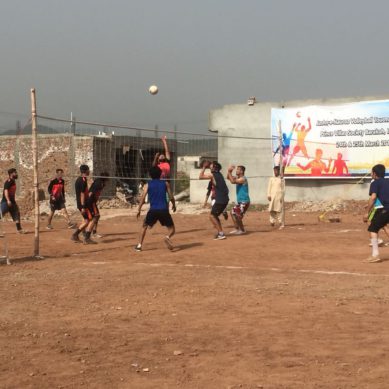 Islamabad: (PR) In continuation to the Diamond Jubilee celebrations, Ismaili scouts and volunteers of Prince Villas Society Barakaho, a newly developed infrastructure, in collaboration with AKYSB organized Jashn-e-Nouroz Volleyball Tournament. 8 teams from Gilgit Baltistan and Chitral residing in Rawalpindi/Islamabad participated in the tournament. The tournament started on 24th March and successfully...
Read more