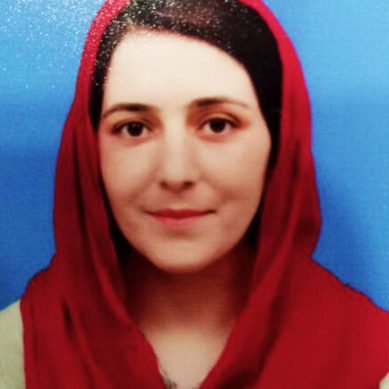 Shaneeda Sultana In today's world, media has become as necessary as food and clothing. It has played significant role in strengthening the society. In fact, it is media which shapes our lives in many ways. Media has the power to influence the society, and it has been influencing the society...
Read more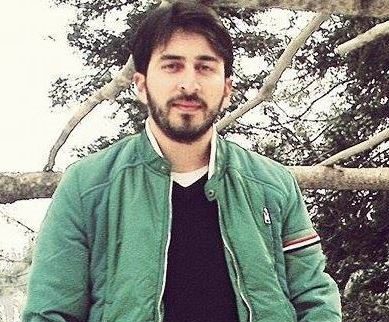 Munawar Abbas  Information and communication technology has changed rapidly over the past 2 decades, a huge amount of information reaches into every nook and corner of the world. Social media influences the society or an individual like any other media, the content and information shared on social media whether correct...
Read more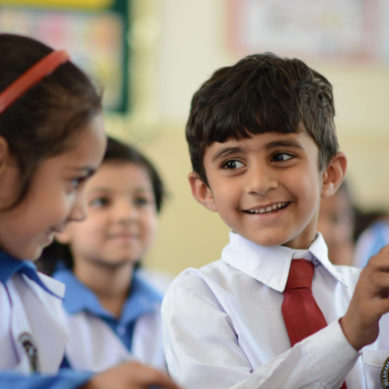 By Karim Muhammad Khan  The USAID funded Pakistan Reading Project was launched in 2013 with the collaboration of government education department to improve reading skills of children as it was surfaced in ASER Survey findings  that students were found very weak in reading skills as well as in mathematics...
Read more