KKH blockade for Tour De Khunjerab rally irks residents of Hunza, Nagar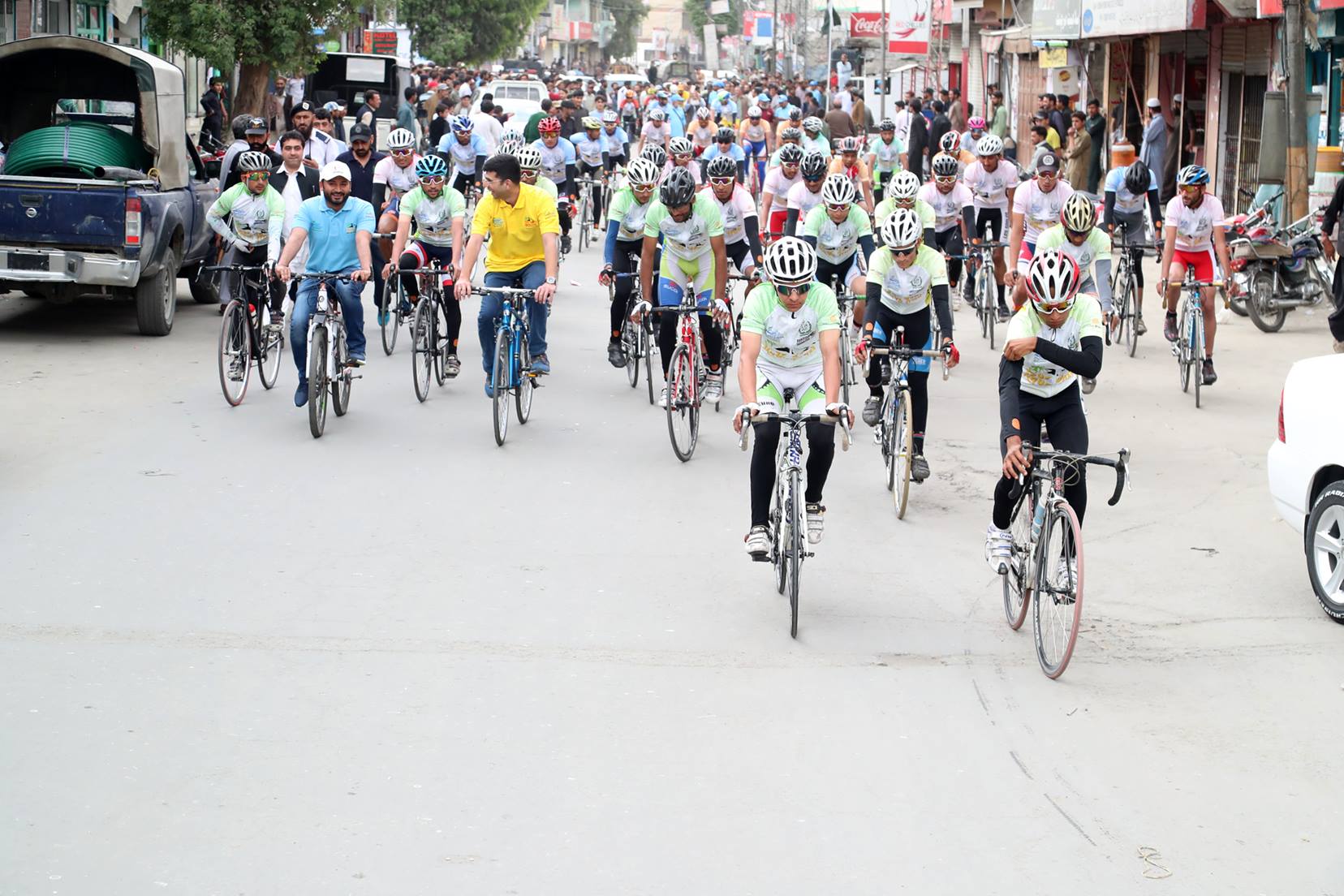 Gilgit: Portions of the Karakoram Highway will remain closed for the next two days, as part of a traffic management plan devised by the GB Government for the Tour De Khunjerab race. The Gilgit-Nagar portion of KKH was closed throughout the day on Thursday, irking and angering residents of Nagar and Hunza district, who were unable to travel to their destinations.
Social media erupted with criticism and taunting, with users calling the Gilgit-Baltistan govt and administration insensitive and anti-people, "who use every opportunity to confine the locals and restrict their mobility."
While the Tour De Khunjerab rally is being hailed by most people as a landmark event, the traffic management plan has become a sour spot for the locals. Some critics also call it a pompous show, which deflects attention from lack of basic facilities, like health and energy, in the region.
The Hunza District administration has also been widely criticized for ordering public and private schools to stop classes and make their students stand on both sides of the road to welcome the cyclists, who come from different parts of the country, and also abroad.
A teacher, requesting anonymity, said that as government employees they are bound to follow orders of the district administration, but they oppose forcing school children to welcome the cyclists.