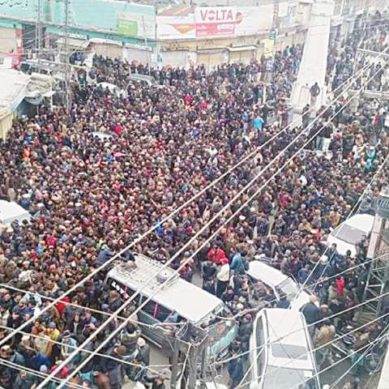 By Haider Ali  GB Order 2018 is a wake-up call for the people of Gilgit-Baltistan. It shamelessly shows that what is going on in Gilgit-Baltistan is beyond Colonialism or Neo-Colonialism. Once there was colonization. And then there came neo-colonialism. But both of these terms fail to adequately describe what's going...
Read more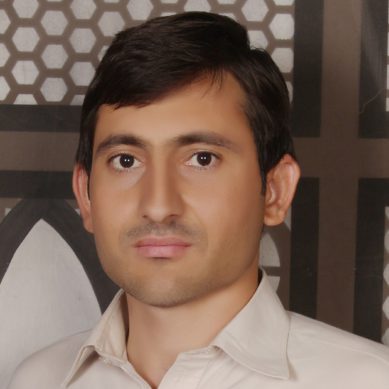 By Zafar Ahmad The entry of the PTI in national politics is indeed a very positive development. The slogan of 'change' definitely gave hope to the voters who were disappointed from the corrupt practices of the two mainstream parties. The charismatic personality of the movement's head, Imran Khan, had a...
Read more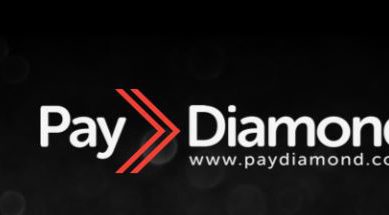 GAHKUCH: Ghizer Police has through a widely circulated notice warned locals against investing in the "Pay Diamond" scheme. They have said that it is a scam, which might cause heavy financial losses for the investors. The Police has pasted notices in various markets to warn the potential investors. The notice says...
Read more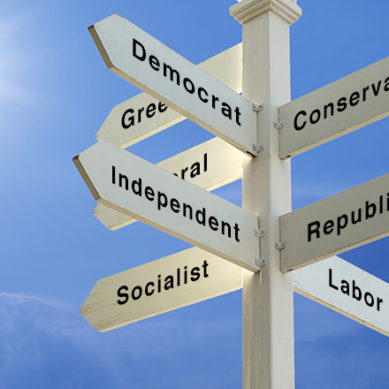 Engr.  Erfan Shahid Development of political though in a region is as essential as the other disciplines, to protect civil rights and to move parallel with the advancing world affairs by acting as arbitrators and bridges between governments. Existence of many political parties, strong competition in elections, philanthropist contesters with...
Read more