Phandar Rest House in shambles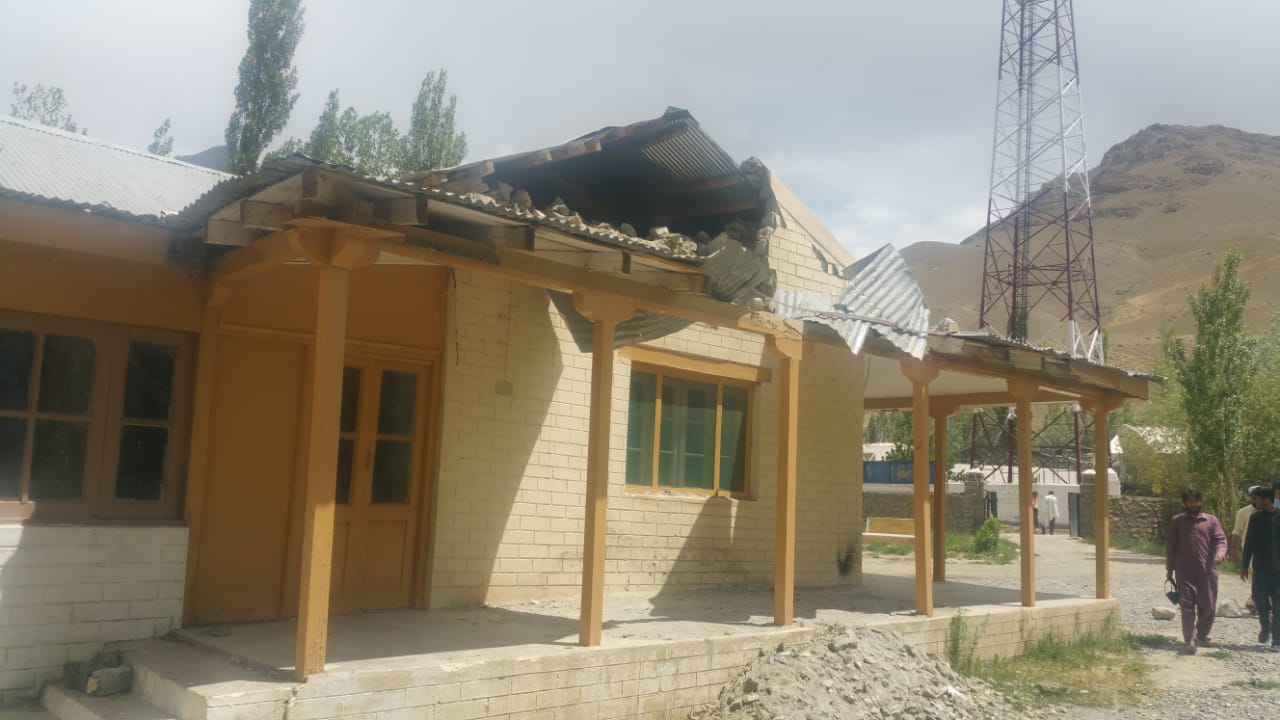 Ghizer: A government Rest House is in shambles in Phandar Valley of District Ghizer. The Phandar Rest House  is locked down, and the building is badly in need of repairs. Cracks have developed in the walls, and the roof is damaged heavily.
The photographs below explicitly state the condition of the Rest House, which, if repaired, could have been used to accommodate tourists.
Locals have urged the authorities to take pity on the plight of the government building, and not waste the public's money by neglecting the building.