Serena organises cleanliness drive in Astore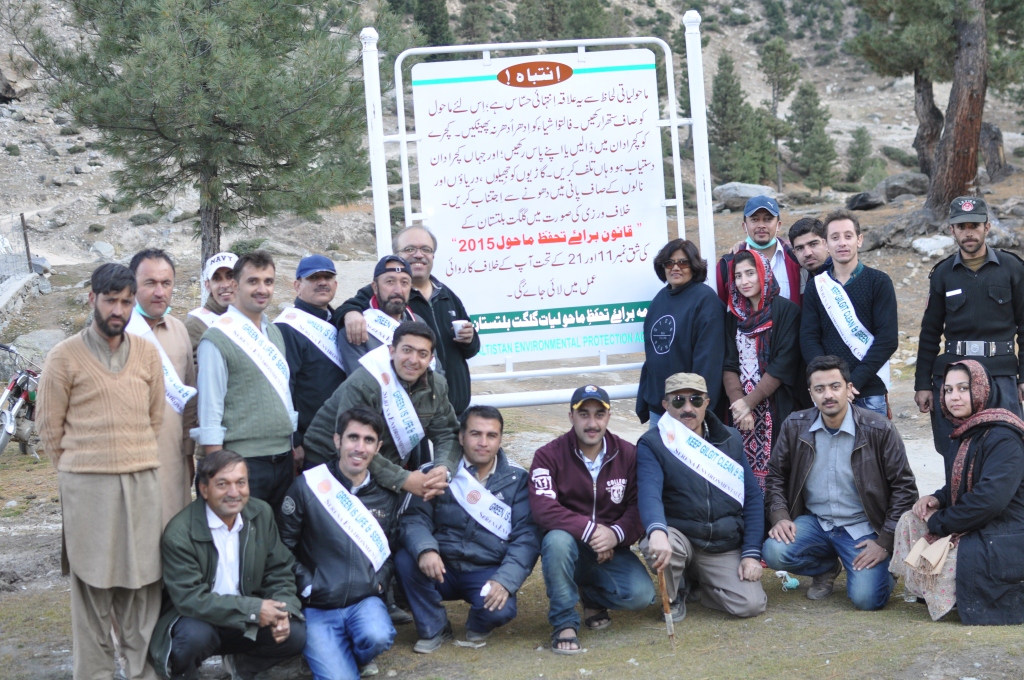 ASTORE: Serena Hotel Gilgit-Baltistan in collaboration with district administration organized a cleanliness drive at Rama Lake, polo ground and the surrounding meadows in Astore.

The drive was supposed to promote tourism and create awareness among local community and tourists on community cleanliness and proper disposing off of waste materials.
Following the principles of responsible tourism, Serena Hotel promotes initiatives that helps the local community to preserve the local environment.