6th season of Gulmit Premier League starting on July 15th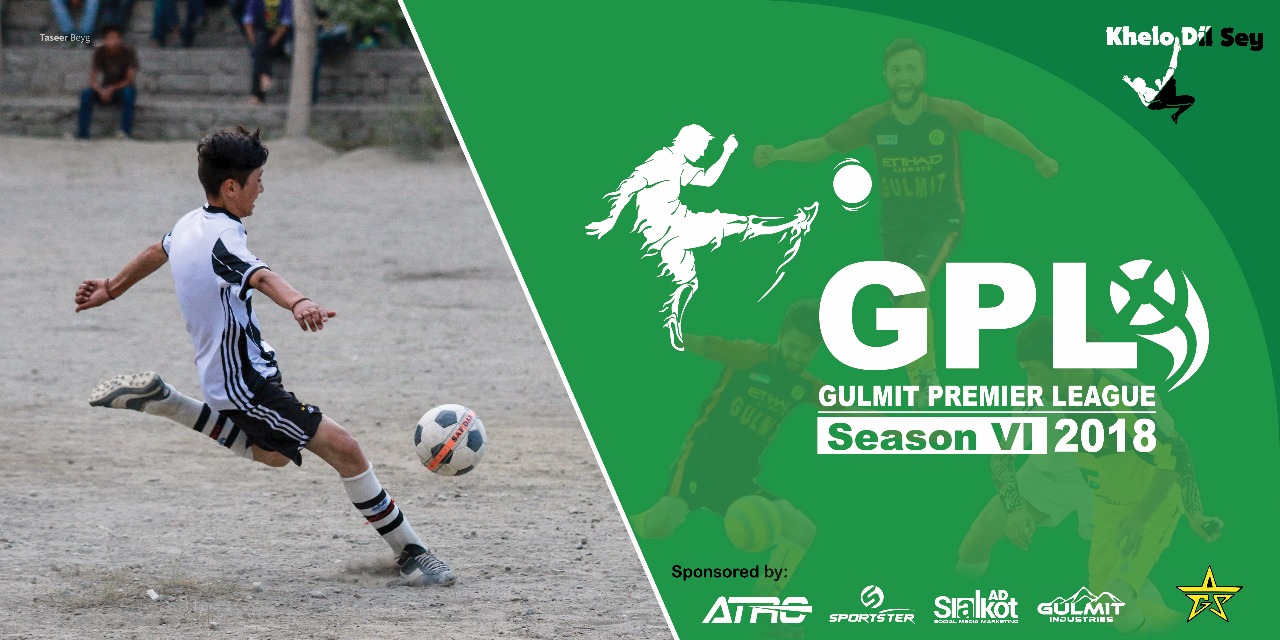 GULMIT: The Gulmit Young Stars Club and Students Welfare Organization is all set to organize 6th season of the famous Gulmit Premier Leauge soccer tournament.
Officials told Pamir Times that 1۶ teams will be competing for the title. The teams are predominently from Gulmit village, but players from different parts of the region have also been coopted by various teams.
Pamir Times has been a media partner of the event since its inception.
This year, Sialkot based companies, ATRO Stars, Sportser, Gulmit Inudstries, and Sialkot Garments have sponsored the event.
The event will culminate on 22nd of July. Thousands of people from the region are expected to watch the matches played in Gulmit. Although a regional league, the GPL has been able to get attention of international soccer enthusiasts, and also sponsors.
Appended below are lists/names of officials sent out to the media.