Use of ICT in government departments is inevitable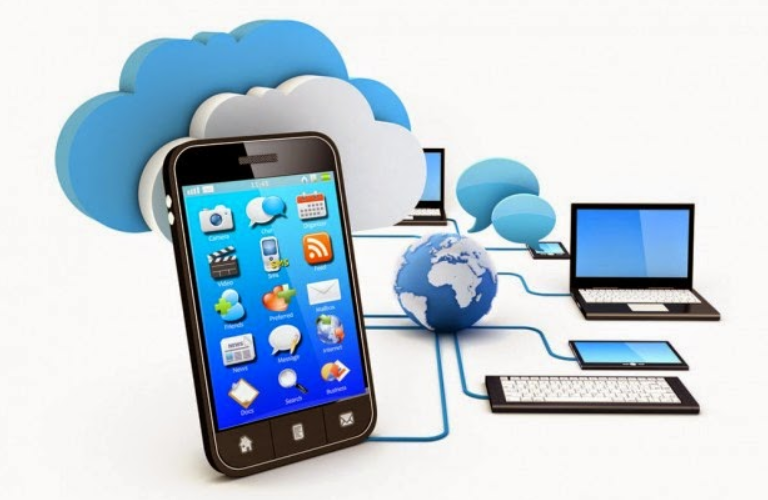 Abdullah Khan Dero
The concept of paperless offices and e-governance expediting official processes for correspondence and record keeping has stepped ahead using speech-text-speech converting protocols through speech recognition and synthesizers. Technology is being used to connect to the neurological organs of a human being to read their thoughts as in the case of late Stephen Hawking. Moreover, "brick"organizations are transforming into "click"organizations; the organizations in cloud, with the employees all over the world connected with them through ICT as if they were present in their offices. Moreover, the sophisticated technology is capable enough to take information from equipment like idle printers, switched off computers and mobiles and other electronic devices commonly used for spying purpose.
In such a scenario it is really dejecting to notice if very expensive computers are being used as typewriters and while observing the century's old document handling system being practiced in our government departments. Cabinets are filled with worn out paper based record which at times becomes a tedious job for an official to search a document in a jumbled heap of papers. Furthermore, a document takes days to years, depending on how active the handlers as well as the beneficiaries are, to pass through one office to another. Ironically, multiple rounds of documents among officials to prepare a single pager draft is a sign of success of the day. On the other hand, the government organizations lead using maximum of their funds for purchasing latest and expensive IT equipment worth millions of rupees like laptops, personal computers, servers, internet facility etc. in the name of office automation. Even officials competent enough at using IT have least willingness to use the technology with the excuse that signed and stamped documents cannot be maintained as proof if sent through emails. While this baseless excuse has been done away with by the NGOs and government departments in developed countries where validated records can be maintained as scanned copies before sending them to recipients through dedicated email IDs and a confirmation on receipt can also be received. Ensuring use of technology in government departments will not only expedite the working process, reduce corruption, avoid unnecessary and deliberate delays and misuse of authority but it will also help ensure the people's right to access to information. It will also help to improve governance as well as accountability of public servants.
However, the initiative can only come to fruition only if and when the government has a genuine will to that effect and if officials are principally notified bounding the government departments for provision of funds with complete automation of their offices and their evaluations for reprimand on non-compliance.