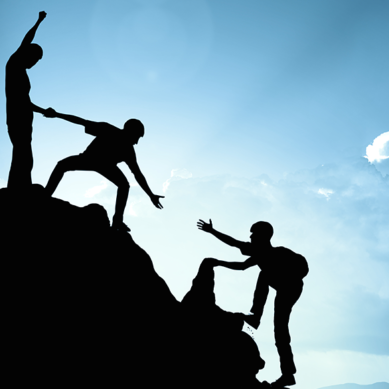 By Waseem Abbas Bagoro There is a huge debate whether leader brings change or his aides and collaborators. This debate became even more intense as elections are approaching. Anti-PTI political activists and analysts argue that even if Khan is honest himself, how will he control those politicians who joined him...
Read more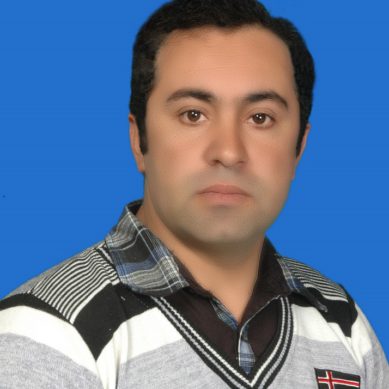 KARIM KHAN SAKA Since G-B Pakistan is home of four greatest mountain ranges of the world, known as the Himalaya, the Karakoram, the Hindu Kush and the Pamirs, it covers a large number of long and short glaciers, snow clad lofty peaks, elevated pastures, narrow valleys, flamboyant rivers and glacial...
Read more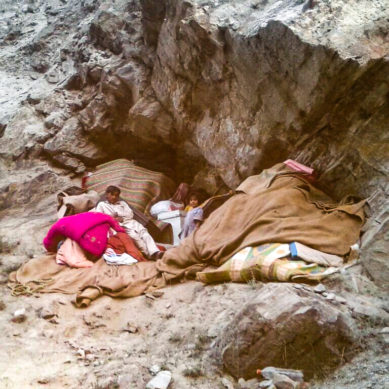 GILGIT/GHIZER/ISLAMABAD: On 17th of July, at around 6 pm, a Glacial Lake Outburst Flood started oozing out of the remote Badswat Glacier, 65 kilometers north of Gahkuch, the district Headquarters of Ghizer District. Powerful and roaring waves of muddy water, carrying large and small boulders, ran down the valley, destroying...
Read more