By Maisam Kazim Dwellers of mountains, the people of exalted hopes and passions, yes, the people of north, the sons of mountains. Oh! Patriotic people take out snatch out what they have, don't let them to get theirs due rights.These people are wise enough if get opportunities they can dominate...
Read more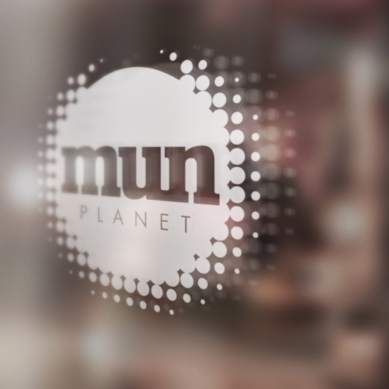 By Ayesha Siddiqa  MUNPlanet is the largest global community, a knowledge network where members create, curate and share their knowledge and experiences about issues of global importance. I am very pleased to announce that signing up for the MUNPlanet account was a turning point in my life. It was a wonderful...
Read more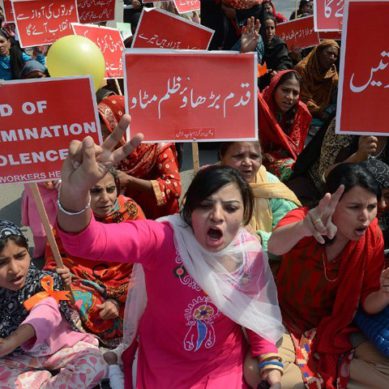 By Asra Aman  When I was six, I was told by my mother, "Girls should behave in a decent and appropriate manner instead of playing outside with brothers, because girls are supposed to play inside the kitchen with utensils and hearth (the ultimate goal of a girl is considered to...
Read more