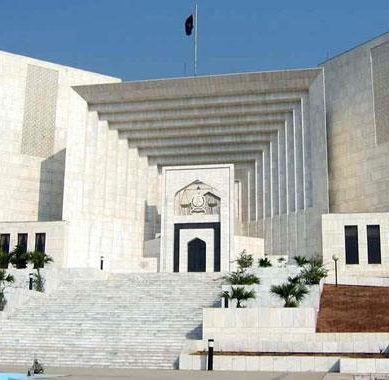 GILGIT: The Supreme Court of Pakistan has restored the Government of Gilgit-Baltistan Order 2018 effectively overruling a verdict of the Supreme Appellate Court of Gilgit-Baltistan. According to details, a bench of the Supreme Court of Pakistan, headed by Chief Justice Saqib Nisar, has accepted the federal government's arguments against a...
Read more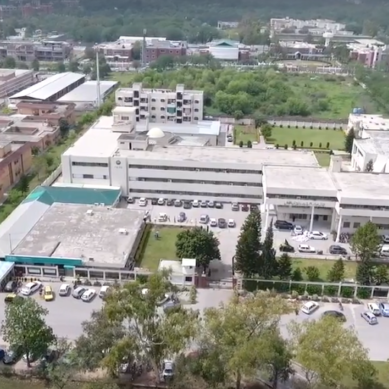 GILGIT: All government schools across the ten districts of Gilgit-Baltistan will be affiliated with the Federal Board of Intermediate and Secondary Education (FBISE), said Education Minister, Ibrahim Sanai. He has said that a notification to this effect was issued recently. All government schools in GB used to be affiliated with...
Read more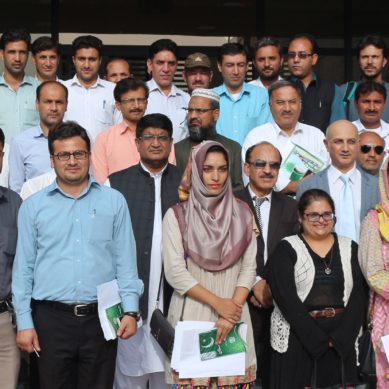 GILGIT: Vice Chancellor Karakoram International University, Prof. Dr. Attaullah Shah has said that Paigham-e-Pakistan narrative is a key to counter extremism and a way forward on the path of peace and prosperity for the country. He emphasized that University faculty members must inculcate values of tolerance, tranquility and pluralism among youth...
Read more